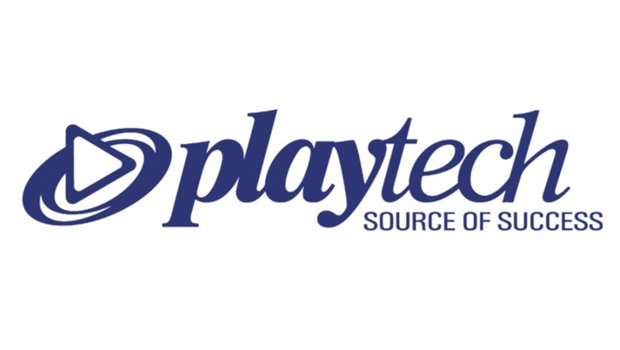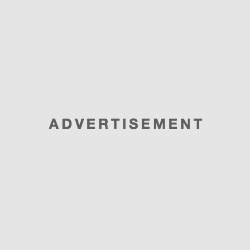 Playtech Sponsors the 8th International Gaming Awards
In its eighth year, the prize giving ceremony of the International Gaming Awards is scheduled to take in the in London on the 2nd day of February 2015. It will be with pleasure that the event will be hosted and sponsored by Playtech. The 8th annual International Gaming Awards (IGA) will go down specifically in the London Savoy Hotel.
Gold Sponsorship from Playtech
Playtech is claimed to be the largest developer of online games, software's as well as different supporting devices. According to Colin Thompson the founder of the IGA, his words were full of joy when he claimed that he was pleased to have a gold sponsor like Playtech in the prominent International Gaming Awards. He added that the event focuses on awarding the best online betting firms as well as their technologies at use and claimed that Playtech has shown colors of a real leader. He said that through the backing of Playtech, people will see the importance of the IGA event.
Since it was initiated 15 years ago, Playtech has gained fame across the world and has overseen over 120 betting firm working under its licenses.
About the IGA Awards
The IGA event is the common event in the calendar of online gaming with vast group of people from different corners of the world making an attendance. Despite their main aim being awarding prizes to the most performing operator, the event also comes along with charity events with the contribution being channeled to the Care International and Children with Cancer.
During the event, different awards are given out among them the Casino Operator of the year. Others include best Mobile Operator, Innovator of the Year and iGaming Software Supplier. The nominations are conducted until November 8 when they will be closed down. Judges from various parts of the world sits down and picks the winner. As for this year's event, the board of judges consists of some well respected heads of various firms. Among them are; Gavin Isaacs, President and CEO at Scientific Games, Roger Marris, CEO at the Ritz Club, , Shay Sergev, COO at Playtech and Stella Dalton, Head of Business Development at GamCare. In total there will be 25 judges.