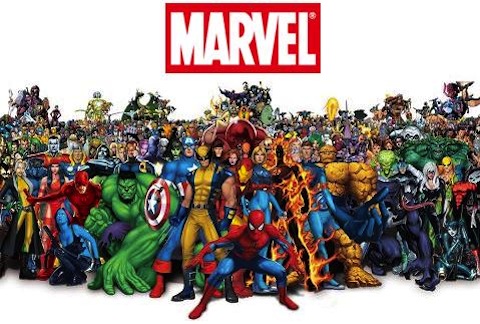 Playtech says goodbye to Marvel slots and hello to the £ 500,000 promotion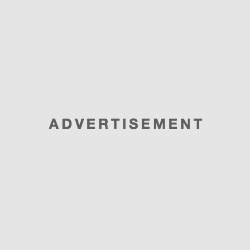 Playtech is one of the biggest online casino gaming companies. Since 1999, the developer has been trying to stay on top of the market with leading licenses like Marvel and DC Comics, but also with its attractive promotions.
Recently, Playtech announced the imminent launch of a £ 500,000 promotion, the largest in its history, and recalled that it was only a few days left before saying goodbye to its Marvel slot machines. Playtech is not accessible on the French market.
No more Marvel but the DC Comics remain
One of Playtech strengths is its array of licensed games, many of which come from the Marvel. Iron Man, the Incredible Hulk and other Captain America are slot machines that could be developed with the Marvel license. But since the acquisition of Marvel Entertainment not Walt Disney Company (for $ 4.3 billion in 2009), the famous cartoonist firm had announced that the license would not be renewed. Disney refuses to mix his heroes to the world of gambling.
That's why Playtech Marvel Slots will no longer be available on Friday, March 31st. Players who can access them still have a few days to enjoy.
Playtech had foreseen this departure for some years and knew how to bounce back in advance with the launch of DC Comics slot machines, notably via the slot outlets on Superman and Batman. In parallel, the series of Ages of the Gods has been a great success, thanks to its superb jackpots.
£500,000 to win
At the same time, Playtech launched its biggest promotion with £ 500,000 in Superman slots (Superman II (1980) and Man of Steel (2013). Four draws will be held with one of £ 200,000 and three of £ 100,000 each.
For each £ 10 wagered, the player will receive a ticket, or a chance to win a few thousand pounds in the event of a positive draw. This £ 500,000 promotion follows £ 250,000 on the Age of the Gods series.
"We are delighted to announce our biggest promotion on some of the most popular and performing titles, I would like to thank all our operators for their constant support and for our biggest gift ever made. "Said Shimon Akad, director at Playtech.