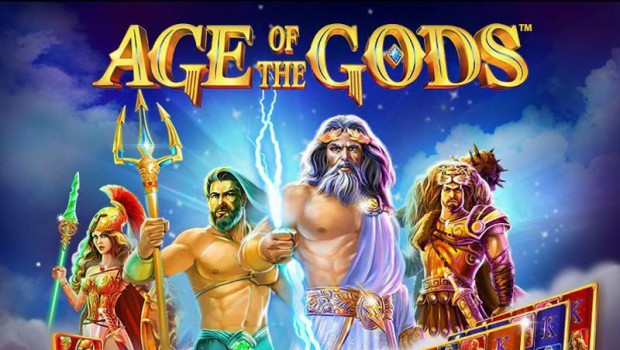 Playtech offers a $ 1 million jackpot to a player on Age of the Gods slot machine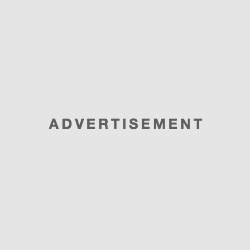 A 48-year-old European player released a massive $ 997,690 jackpot a few days ago on Playtech Age of the Gods slot machine. To make this much cooler, Playtech has decided to add $ 3,000 to the player's prize pool so he can strut in front of his million. The player was able to literally explode the slot machine with a bet of only $ 1.
Enhanced jackpot for style
The Age of the Gods series was launched by Playtech last year and includes six slot machines that will be launched as they go. Several Olympian gods will be chosen as heroes of the different slots, knowing that Zeus was designated to be the first released. Unless they change, all these machines will share the same progressive jackpot.
It is this progressive jackpot that the player won a few days ago, thanks to the Age of Gods: Zeus slot. He did not need to put inordinate bets since the gain was unlocked following a $ 1 spin. According to William Hill, Age of the Gods: King of Olympus was already his favorite game, having won small amounts before, but it's a different love story now.
"This is my favorite game and I've earned small amounts on it before. Some $ 50 and $ 100. Of course, we all dream of winning the million, but until now there were only those small gains. "
To fine-tune this $ 997,690 gain, Playtech decided that reaching the million would be more effective in terms of communication.So the developer added $ 3,000 to the gain to overcome this symbolic bar.You can see a video reenactment of the jackpot here.
More than 150 million jackpots in 2016
The offer of Playtech games is unfortunately not accessible for the French at the moment and what a pity since the firm distributed € 154 million in jackpots last year through some 33,000 winners. Of course, many of these gains were moderate and only a handful exceeded one million.
"Age of the Gods has been a major success since we launched the game in May last year, so I'm thrilled to see a player win the jackpot on William Hill, one of our oldest partners."Said Shimon Akad, director at Playtech.