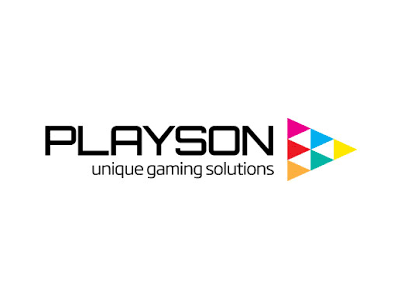 Playson develops on the Italian online gaming market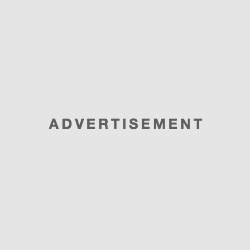 The developer of online casino games Playson announced its entry into the Italian casino market thanks to the partnership with the supplier Micro game. Italian players will soon be able to taste the Playson creations, including slot machines like Dracula's Family, Space Corsairs, Lucky Pirates and Art of the Heist.
Although Playson is relatively new to the market, it is already very popular with players. The quality of its games and their originality makes Playson one of the rising values, which explains why it arrives on the Italian market, one of the most dynamic in Europe.
A confident first step in Italy
In addition to the UK market which has a special system – and which is far more important – the Italian online gaming market is one of the largest in Europe. Open for a few years, it shows good performances at each end of the year and closed the year 2016 with a new growth compared to 2015. Note that the vertical of online casinos increased by 34% over the period.
Playson, which is obviously on the lookout for this dynamic market, has teamed up with Micro game, a supplier already present, to take part as soon as possible. Italian bettors will soon be able to play Playson creations via the Micro game platforms. Playson has more than 35 online casino games.
"When it comes to the .it market, Micro game is one of the best with whom to work, having built a quality network that now gives access to Playson games. We look forward to working with Micro game's guys over the next few months to launch our products through their network. "Said Adam Daniel, Director at Playson.
"Playson has developed very sophisticated and popular games and we are delighted to make them available for the first time via our network of more than 40 operators. We believe that this is the starting point of a very fruitful partnership. "Added Marco Castaldo, General Manager of Micro game.