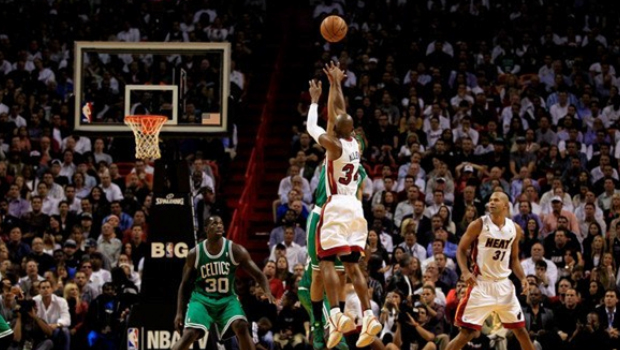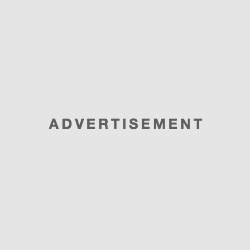 The Sudanese forward Luol Deng also highlighted in the offensive game by scoring 9 of 14 shots and reach 21 points, while the Slovenian Goran Dragic added 14 basis points, seven rebounds and two assists.
The pivot Hassan Whiteside and forward Joe Johnson had two-digit numbers by scoring 12 and 11 points, respectively, which helped the Heat to have a 46 percent success in field goals and 50 percent in the triples.
The match was decided when the absence of 46 seconds and two points above the Heat, Wade scored his first playoff triple in 2016 so far.
The Heat beat the 37 points that won the star guard of the Hornets, Kemba Walker, who achieved the best mark as a professional in the playoffs.
Forward Paul George scored 21 points, rookie power forward Myles Turner added 15 and the Indiana Pacers won by 101-83 to the Toronto Raptors in the sixth game of the first-round series of the Conference is also tied 3-3.
The decisive match is Sunday in Toronto, and the winner will advance to the semifinals of the Eastern Conference that will play against the winner of the series between the Heat and Hornets.
The guard-forward basis DeMarre Carroll and Cory Joseph contributed 15 points each for the Raptors, who have not won a series in the finals since the first round in 2001.
The Pacers were down 12 points on the scoreboard, but overcame early in the third period when they took control of the game and although the Raptors reacted in the final stretch of the same room, at the last sealed the game.
The Portland Trail Blazers have qualified Friday for the semifinals of the Western Conference and will rival the reigning champions, the Golden State Warriors in a tie that begin Sunday morning. The Oregon team has won (106-103) in the sixth game to Los Angeles Clippers to win the quarterfinal series 4-2 after overturn a 0-2 against, something that has not happened since the 2013 season.
The basis Damian Lillard added 28 points and led the balanced attack of the Trail Blazers also had the support of CJ McCollum (20 points), Maurice Harkless (14 points), Allen Crabbe (13 points) and Mason Plumlee (14 rebounds).
Declining Chris Paul for a fracture of a bone in his right hand, along with the power forward Blake Griffin wing reweighed in the individual game of the Clippers for the second year in a row, become the surprise elimination.
Reserve guard Jamal Crawford was again the best man attack the Clippers to get 32 points, but could not score the basket with the last shot before the end of the game that had brought the game into overtime.
With a double-double, center DeAndre Jordan showed all his power under the basket by contributing 15 points, 20 rebounds -12 defensivos-, and two turnovers.
Wade kept alive Miami
The veteran guard Dwyane Wade asserted his experience and star status and led the Miami Heat in the away win by 90-97 to the Charlotte Hornets in Game Six of the Eastern Conference drew 3-3. The match was decided when the absence of 46 seconds and two points above the Heat, Wade scored his first playoff triple so far 2016