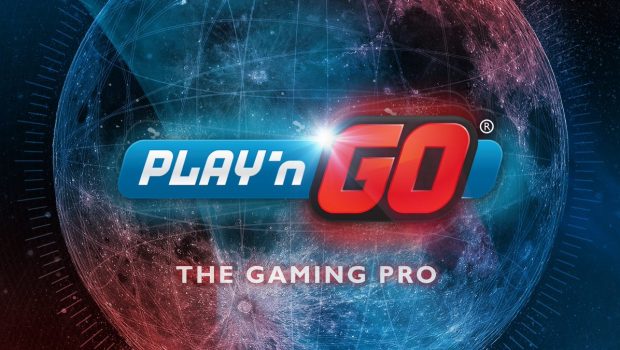 Play'n Go Named Provider of the Year Slot at IGA 2017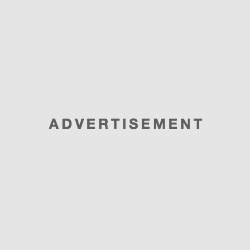 Play'n Go is one of the best developers in the industry, and the fact that it is named Slot Provider of the Year is a recognition for everything it does.
Play'n Go online casino software developer has always done what it can to provide gamers with entertainment options that are not only visually successful, but also feature an original theme, not to mention Many very lucrative prices and features available. All the work the designer has done in the past year has been recognized in the most beautiful way. He won the Slot Provider of the Year award at the 2017 International Gaming Awards. This is great news for both him and his fans, as this trophy will galvanize him and will push it to produce even more high quality titles.
Two nominations and one prize won
The developer started the event with the Slot Provider of the Year award, but he could have won a second one, the Mobile Product of the Year. Indeed, he had been pre – selected for both categories, and rightly so, given that all his productions are optimized for mobile devices and that they offer a totally unbelievable experience, Or the screen size of the phone. Players have enjoyed spectacular titles such as Jade Magician, 7 Sins, Hugo, Holiday Season and much more.
A fantastic recognition according to Johan Tornqvist
Very pleased that his company received this award, Play'n Go CEO Johan Tornqvist said in a few words: "We are very happy to win a trophy at the IGA. This is a fantastic recognition of the work we have done in the past 12 months. "He added: "We were very busy last year; we launched more than 20 new games and signed agreements with more than 20 operators. I am convinced that this award marks just the beginning of what will be a fantastic year. "
About the developer
Play'n Go is a software developer that creates multi-platform games as well as terminals and websites. He has extensive experience in the industry and has shown unparalleled originality in the design of his slot machines. If you want to enjoy its entertainment options, you can register on the Wild Sultan casino. It is an excellent establishment where you will enjoy interesting bonuses that will allow you to play as much as you want and earn a lot of money.