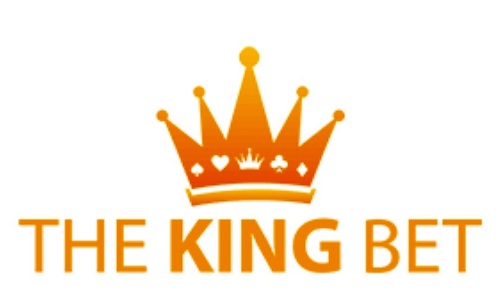 Why players prefer branded games instead of traditional slots games?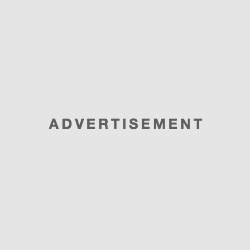 Today we see many different casino games under the umbrella of a well-known brands and this is not something random, behind the scenes there is a huge negotiation between the casino game providers like Netent, Microgaming, NYX, Playtech, etc and the content owner that can be in some cases a band, a movie or something really famous like "Cirque du soleil" just to give an example (so the online casino www.thekingbet.com has the rights to use content from UNIVERSAL STUDIOS when we talk about the game "The Invisible man".  Another example that also can be found on this casino is the game "Guns n' Roses" where the negotiation had place directly with Axl Rose producers and let me tell you the players love it. Today the biggest companies are really doing focus on this kind of games due the high popularity and the nice winning percentage for players, many of them have special features inside the games – also I recommend to watch the intro of the game as there is always a great video effects.
Last month there was a big casino winner on the JAMES DEAN game, the player made some bets and suddenly his balance account start reaching some zero's – it was a lucky day. The player from Austria won over 150,000 Euros and made quickly the withdrawal request. THEKINGBET.COM also mentioned that this week there was a big winning player on "Andre The Giant" slot but they didn't mentioned the amount this time, they only mentioned that they offered the player to become part of this VIP program which include a special trip to Dominican republic to their annual party.  I guess the player is looking for some sunscreen at the moment.
The Branded games are also good for new players, it makes look the game more familiar and more recognizable. Most of new players that want to play slots come to the casino because of these games and their popularity.  Let me give you an example, if you like Jimi Hendrix wouldn't you come to play his real slot game? Well you can do it at TheKingBet Casino and you if you like him you will be loyal to the brand.
The Top branded games are:
Gladiator from Playtech
Scarface from Netent
Lord of the Ring from Microgaming
Guns n' Roses Netent
The Incredible Hulk from Playtech