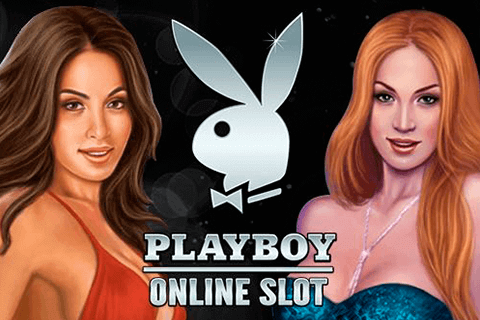 Playboy ™ Gold, the continuation of the Microgaming slot machine in preparation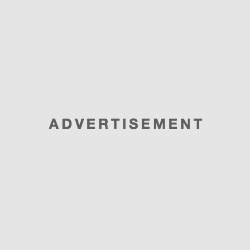 Microgaming announced last week the upcoming launch of a new Playboy Slot Machine called Playboy ™ Gold. The firm has decided to take the sexy brand with a game scheduled to go out March 7, 2018. Notice to fans of pretty women, the playmates are back!
Sexy and cash games, the infallible combo
Microgaming will take over Playboy license rights for a future slot machine that will be released in March. For the moment, there is no detail on the features that will be implemented in the future game but the firm announced that it would be developed by Triple Edge Studios. Triple Edge Studios is an independent studio that will start creating content for Microgaming in the future. Playboy ™ Gold will likely be the first project of this structure for Microgaming.
For now, we just know that Playboy ™ Gold will have six reels, which is original for Microgaming. After coming out of many branded games, Microgaming has the experience to attract the attention of the player. In addition to the first Playboy, released in 2013, the company has also shared in the past hits like Terminator ™ , Tarzan ™ , Halloween ™ and more recently Highlander ™ .
The first images of the future game will be presented at the ICE conference in London next month. We will make sure to show you some pictures of this unmissable gathering!
"For decades, games have been an important part of the Playboy brand. From our popular Playboy clubs to casinos, to our VIP events […] Playboy's involvement in the world of gambling has been one of the most convincing in the industry. We are excited to be working with Microgaming to further deepen our partnership and introduce a new gaming experience to players around the world. Said Valerie Golson, vice president of Playboy brand games.
"Working with Playboy again is a real pleasure. They are one of the most recognizable and popular brands in the world and Triple Edge Studios has worked hard to bring the brand to life for Playboy Gold. The game is proposed by the playmates Raquel and Audrey and offers non-stop action. We are excited about the launch of this game, "said David Reynolds, game publisher at Microgaming.