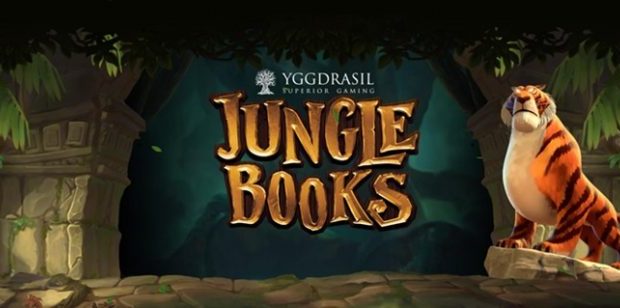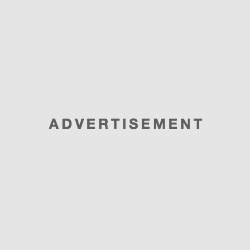 Jungle Books is a striking  5 reel 3D slot with 58 – 68 paylines.  It's based on the characters from The Jungle Book, the famous book of fable stories by English author Rudyard Kipling. The stories (and the slot) revolve around the young "man-cub" Mowgli, a human boy raised by a pack of wolves in the jungle. The slot also features other famous characters from the stories: Baloo the bear, Shere Khan the tiger, Bagheera the black panther, and Kaa the python.
Known for its creative and uniquely designed games, Yggdrasil's Jungle Books isn't like your average video slot. It's the first to use the company's Fusion Realms, where 5 different characters play on different reel sets, with each offering a variety of extra features. Every character has their own realm, but they can also be guests in another character's realm.
There are many special features that you can trigger in the game, but what you get will depend on which realm you are in and on which character you are playing. In total, there are 45 different potential combinations.
Here are the realms from which you can choose:
The Boy – In his realm there are 58 paylines. Spreading wilds and synched reels are among the special features.
The Tiger- 58 paylines are also active in the Tiger's realm. There are stacked wilds that can be triggered. Plus, the honeycomb symbol will offer re-spins with the honeycomb locked in place.
The Bear – Also using a 58-payline design, the bear's realm is stocked with stacked symbols that can show up on any reel, including wilds and honeycombs. If you land a honeycomb, you'll trigger a pick-me-up round where you have the chance to win up to 50,000 coins.
The Panther- Here, symbols with higher values can turn wild and there are 68 paylines instead of 58. Payouts can also be increased with 2x, 3x and 5x multipliers.
The Snake – Another 68 payline reel set, the snake's realm also includes win both ways payouts. If you manage to land a 5-in-a-row combo, you'll be rewarded twice. What's more, wilds can triple payouts thanks to a 3x multiplier…
No matter the character or realm you choose, there are plenty of ways to win and to win big in this game!