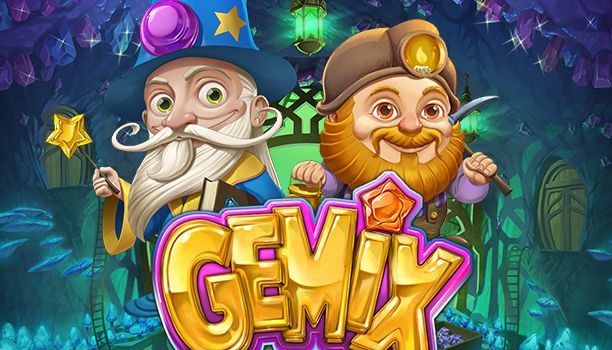 Play Gemix slot machine now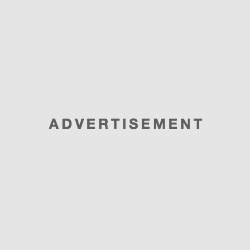 Gemix slot machine is not your typical slot game. In fact, upon first look, you might be reminded of the popular casual puzzle games Bejeweled or Candy Crush. That said, don't let its appearance fool you, this is a 1 payline 7×7 grid slot. It's also packed with a bunch of extra features including the ability to progress through different worlds, making this slot experience one you aren't likely soon to forget.
There aren't spinning reels in this cartoon-style graphic, magical fairy-tale themed game. When you click (or tap) the "Start" button, the different colored and shaped gems will drop from the grid. The basic objective is to make groups of five or more gems of the same colour. This can be achieved in any way except diagonally. If five or more gems result in a match, they will disappear and be replaced by more gems, which could lead to more wins.
If you're lucky enough to collect 20 or more gems in one spin, you can unlock a series of bonus features, known as Crystal Charges. If you manage to collect 40 or more gems, you'll be awarded with a 3x multiplier for your current spin.
As for the Crystal Charges, there are four in total and they are randomly awarded in the spinning ball just to the right of the grid. Each one of the four (Nova Blast, Crystal Warp, Light Beam, Chain Lightening) does something special. For instance, if you get Light Beam, one symbol will blast a ray of light vertically and horizontally, transforming all symbols in its path into matching ones.
As you play Gemix slot machine, you will progress though three worlds and each world has three levels and its own special World Wild feature. These wilds can be triggered at random on any non-winning spin. For instance, in World One, up to 10 miner lamp wild symbols are added to the grid. In World Two, the lolly pop wild can spread across the screen. In World Three, up to 8 spell book sticky wilds can be added to the grid and will continue to remain in place as long as you continue to make gem matches.
To complete levels and move through worlds, you need to match gems on top of the patterns that you can see underneath those gems. What's more, there is also a World Bonus amount. This amount increases bit by bit with every win you achieve. Once you progress to a new world, the amount you collected will be awarded to you.
Unique and fun, Gemix slot machine delivers a thrilling experience with plenty of winning chances!