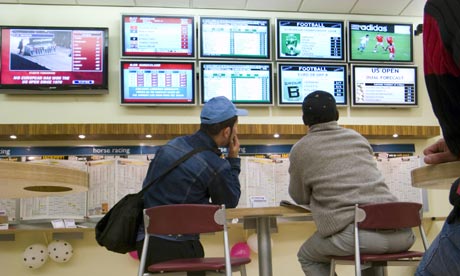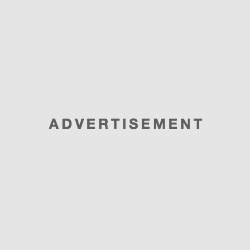 Placing a wager on any sports event is easy, but doing so while successfully maintaining a positive balance and making a substantial amount of earnings from it takes a little bit more than what is immediately discernible.
There are so many opportunities in sports betting that focusing on more than just a few sports becomes a difficult task. It is advisable to place all your focus on one or two so that you can put in the appropriate background research needed for success.
Registration
Before you can place a bet you need to locate a bookmaker. Different online and offline bookmakers have different operating procedures, so choose one you are comfortable with. You should look into what types of bets they offer, the odds that they have for each type and any promotions or bonuses they may offer.
Research
Having identified what kind of sports bet you'd like to place, you now need to take some time to do some digging. It is critical you study the teams or players you are interested in and identify any strength, weaknesses and tendencies. You could check out their past performances at the particular championships or their form in the last couple of games. Taking part in online betting forums could also widen your scope of view.
It is also necessary to study the data of past successes or failures when it comes to the specific type of bet you are considering. Look at different team player- bet combos in the past and how they turned out.
Betting
There are those of the opinion that timing is as important to a better's strategy as is doing their homework. Indeed different punters have different preferences when it comes to the time they place a bet. Some bet at the beginning when a season is still young, while others prefer to bet just before the start of the game.
Find your style, develop a profitable pattern and kick off.