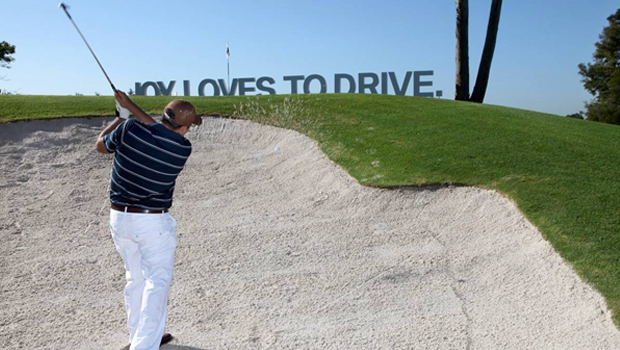 Phoenix got the attention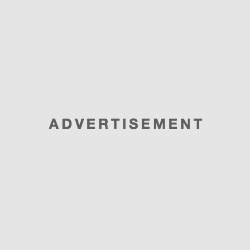 Phoenix Open gave Tiger Woods something to contemplate about. After several months out of the field and several injuries throughout the years starting from 2008, Tiger Woods feels completely fit and ready to be part of the Phoenix Open on 26th of January. The 14 time major winner champion has had troubles with his leg, arms and back throughout the last 6 years and has barely participated in any major golf tournament, but right now he feels like he can stand again between the top golfers as he once did on the No.1 place of the world rankings.
The back problems took away his swing and he lost his strength in his arms, as his training sessions were poor and disappointing. He'd rather just sit and watch the matches of his opponents than go on the ground knowing that he cannot make any change to the score board. But in the last few months Tiger Woods is feeling great and he thinks that he is able to make the difference on the field, as he once did about 6 years ago when he was the man in charge of the game.
The so called king of golf is ready to take on challenges as great as the current No.1 Rory McIlroy who sits steady at the top of the world rankings far away from his competition on the second place and below. Rory, who had an amazing year and season in 2014 is hoping that he will transfer the pace and energy in his new year, jumping the obstacles as he did throughout the whole 2014 season.
Tiger Woods will participate in the Farmers Insurance Open that starts in few days to see how he is doing, but the training sessions that he has had throughout the last month shows that he is fit and ready to go. He said the same thing on his official twitter account, being ready for the Northern Ireland's ace.
The former No.1 Tiger will have the support of his international mates Phil Mickelson, Bubba Watson and Jordan Spieth, with who they will try to defend the Arizona tournament called Phoenix Open, not letting it fall in the arms of mighty Northern Ireland and their leader roryMcIlroy.
What is up for us now is to sit back and enjoy the amazing golf that the two golf players. Who are among the best in the world, can offer, and see if Tiger Woods will live up to his expectations and make the comeback that everybody are waiting for.
Don't forget to check the jackpot bet online for news and information, as well as to throw in few coins in hopes of grabbing the jackpot. The other prices that go along with it are not to be neglected as you might be one of the lucky winners of them.