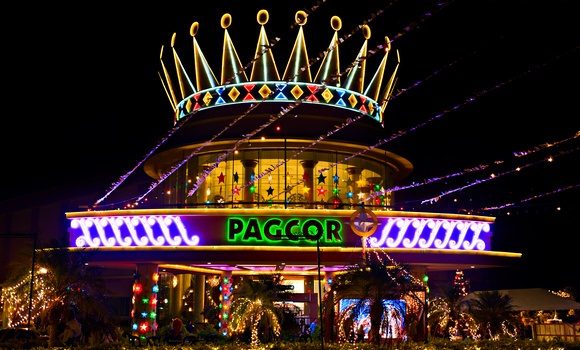 Philippine Amusement and Gaming Corporation privatizes casinos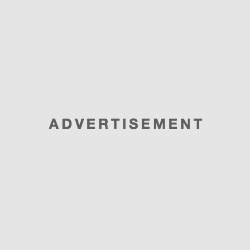 The Philippine government has decided to sell all casinos operated under the Philippine Amusement and Gaming Corporation known as PAGCOR. The main reason behind this decision of the Philippine government is to focus on their regulatory function further.
Andrea Domingo, Quoting PAGCOR chair of The Philippine Star has reported about how funds can be raised from this recent decision for privatizing all casinos operated by PAGCOR. This smart approach does not fail to support the P3.35-trillion 2017 national budget proposed by the Philippine Government.
Even though Domingo did not say about the overall income from the privatization of government casinos and how to reap benefits from offshore casino games, she gave the lawmakers regarding an idea about the annual revenues of casinos owned by the government.
Carlos Dominguez, Finance Secretary revealed different aspects of privatization of PAGCOR owned casinos. There are many important issues told by Domingo to legislators during the latest budget briefing at the House of Representatives of the Philippines. She has ensured that the government officials have been preparing the best suitable template for the planned casinos privatization with an aim to maximize the overall benefits for the government in the upcoming days.
There are many offshore casino games for those who pay attention to how the most recent decision about the casinos privatization from the Philippine government enhances the gambling experiences of players worldwide. Many gamblers throughout the nation these days understand how this plan leads to ever-increasing profits and the financial support for the government in the upcoming days.
The government owned and controlled casinos must focus on regulatory functions and let private sector for controlling various aspects of the casino business in future. If the government has begun reducing from commercial functions in different sectors such as casinos, then the government can focus on the most important regulatory functions further.
The Philippine government has to make an informed decision about how to deal with commercial functions engaged until now. Almost every resident who understands the role of government these days wishes that the government has to close down or sell commercial functions like casinos.
People who directly and indirectly benefits from the government run firms these days consider this decision of the government in a different way. They understand what would happen when offshore casino games and casinos dominate the casino sector in the nation.
Casino operators throughout the nation these days pay high license fees to the government. They will get more than estimated benefits when the government has to privatize the casino sector hereafter. Professional gamblers and those who wish to gamble in casinos operated by PAGCOR these days are ready for gambling on offshore casino games. They have geared up for improving their gambling activities on the go.