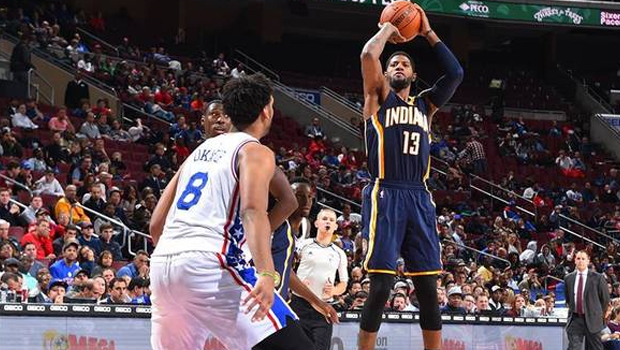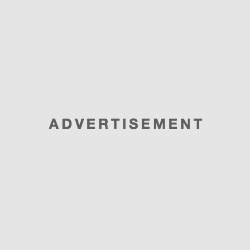 Philadelphia lost its 12th match this season
Philadelphia – Philadelphia basketball does not flow into the new season and after twelve races remain without a win. The latest defeat them at night has set Indiana, which was superior to 112: 85th
It seems like they are unable to find the right tempo this season, and the spree of matches without victory has gotten to the number of 12. They are closing in to the record from 1975 when they lost 18 matches in row and that was by far their worst season in the NBA history.
Philadelphia is the home pitch operate completely helpless and lost as much as 31 balls, which greatly facilitated the work of Indiana. The hosts are just five defeats away from last year's worst start in franchise history and six defeats from the beginning of the new equalization worst season in league history.
Locals were playing only the first five minutes, then Indiana in arrears with 10:11 score eight consecutive points and control the remainder of the game. The visitors led at half-time for fourteen (52:38), after the third quarter by 22 points (84:62), and then in the last twelve minutes to play at a high level and fully deklasirali opponents.
"With this number of turnovers you can not get a game in the NBA. We have a big problem that we immediately started to try and radically improve. This game I want to forget as soon as possible, "he was unhappy home coach Brett Brown.
When Indiana was at the forefront Paul George, who finished the match with 34 points, 8 rebounds and 5 Assists, CJ Miles added 20 points. In Philadelphia, he was the top scorer TJ McConnell with 16 points.
Indiana has the proceeds of seven wins and five defeats, which ranks fifth Eastern Conference, Philadelphia is the last one.
Butler bring Chicago to eighth victory
Chicago Bulls even in the absence of the first superstar Derrick Rose show good performances. This time roaming in Phoenix celebrated the 103: 97 and achieve a fourth consecutive victory.
For the success of the bulls was mostly thanks to Jimmy Butler, who is 32 points, set a personal record for the season, Pau Gasol added 17 points and 8 rebounds. In the case of Phoenix was the first scorer Brandon Knight with 23 points.
Chicago has eight wins and three defeats in the first place Eastern Conference, Phoenix is seventh in the Western Conference (6: 5).
Results NBA
Philadelphia 76ers – Indiana Pacers 85: 112
Charlotte Hornets – Brooklyn Nets 116: 111
Orlando Magic – Minnesota Timberwolves 104: 101 (OT)
Boston Celtics – Dallas Mavericks 102: 106
Atlanta Hawks – Sacramento Kings 103: 97
Houston Rockets – Portland Trail Blazers 108: 103 (OT)
Oklahoma City Thunder – New Orleans Pelicans 110: 103
San Antonio Spurs – Denver Nuggets 109: 98
Utah Jazz – Toronto Raptors 93:89
Phoenix Suns – Chicago Bulls 97: 103