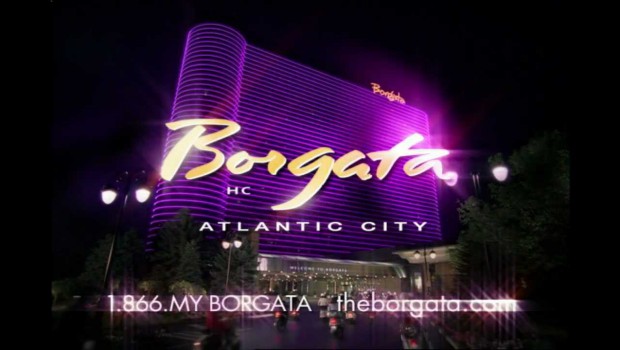 Phil Ivey and his accomplice must repay $ 10.1 million in winnings at Borgata Casino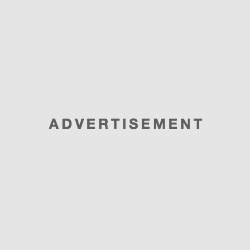 Phil Ivey lost his case against the Borgata Casino for a $ 9.6 million win in 2012 in several baccarat sessions with an accomplice, Cheung Yin Sun. After years of trial and after cashing at the time of the facts $ 9.6 million by the Borgata, the players were forced to restore the gains plus those made by Ivey to the craps (with the money earned in baccarat). A decision follows that of London's Crock fords Casino, which had dodged Ivey's £ 7.3 million earnings through the court.
Difficult then to convince the septic's who think (supposedly) that the casino always wins, even when it loses…!
More than prolific baccarat sessions
We had spoken in the past of this case concerning the professional poker player and his two strokes of brilliance at the Crock Fords Casino and the Borgata of Atlantic City. After losing his case against the London casino, the player hoped to at least keep the Pharaonic gains he had made at the Borgata.
The legal battle was intense. The gains made by the edge sorting technique (which consists of identifying the defects of some face-down cards and having an indication of its value) were first settled in due form. 4 game sessions were required for Ivey and Sun to realize this profit in 2012.
But paying as big without flinching is not a habit of the casino who decided in 2014 to lodge a complaint against the player for the recovery of the winnings. The Borgata believed that the edge sorting technique was considered to be cheating, which was denied by the court last year. Still, even if it is not cheat, the player must make the winnings.
An argument that does not lack daring
The reason given by the court is that baccarat is part of the games regulated by the New Jersey Games Control Commission. As such, it is governed by precise odds that allow the casino to have the advantage over the player and make it a profitable activity (for the one who organizes it). Since Ivey and Sun changed the odds by taking advantage of the defaults of the cards, the judge considered that it was no longer truly baccarat and therefore was a non-regulated game, so no -authorized.
Both players are not accused of cheating but have played a non-regulated game, which makes their winnings invalid. In addition to having to repay the $ 9.6 million of winnings, they will also have to Earned Ivey in craps with some of the winnings, which equates to $ 504,000 more.
While they could have pocketed (nearly $ 20 million) thanks to the edge sorting in the two casinos mentioned, the players find themselves having to return everything.
To all those who think that the casino always wins … Difficult not to give you wrong with this case!