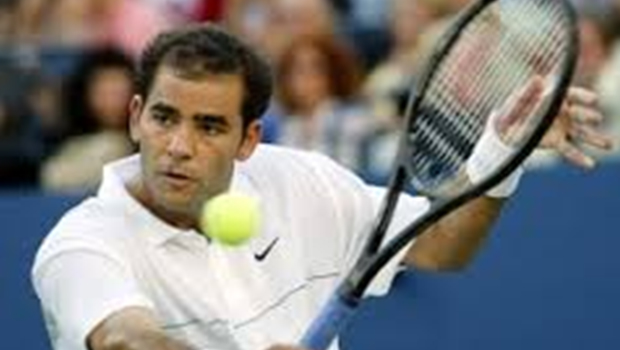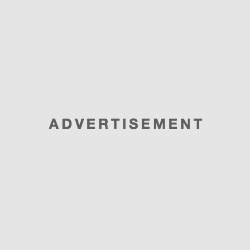 Born in August 12, 1971, Pete Sampras is a retired tennis player from United States of America. He is also a former number one player in the world and considered to be among the greatest tennis players of all-time. His professional journey began in 1988 and ended in 2002 at the US Open, where he became a winner in the final after defeating Andre Agassi.
He arrived on the professional circuit along other young American players who were equally talented, including Andre Agassi, Jim Courier and Michael Chang, who dominated the men's sports in the country in the 199Os.
By winning 14 Grand Slam titles, Sampras broke Roy Emerson's pre-Open Era record of 12 titles in the grand slam.
He holds five US open and seven Wimbledon titles tied with other players. He has also won seven titles from elite indoor, two Grand Slam titles and five of the Association of Tennis Professionals (ATP) world tour final. He still holds the ATP's record of the number 1 ranking for six consecutive years, from 1993 to 1998
Sampras was born in Maryland. His parents, Sammy and Georgia Sampras are from Greece and embraced their son's passion for sports. Just like most tennis professional, he also showed exceptional athletic ability at a tender age and became a pro at age 16, where he finished 97th worldwide.
Sampras dominated the sports in most of the 1990s. After finishing 97th, he worked hard to becoming number 1 in the world and then won the US open at 19 years. He continued wining 11 Grand slam titles and seven Wimbledon titles in 1993, 1994,1995,1997,1998 and 2000. In 2002, he retired. However, he makes appearance in exhibition matches.
In 2007, Sampras was inaugurated into the International Tennis Hall of Fame. In 2008, after staying home for more than 4 years, he started playing on the ATP champions' tour, where he won his first title that year. He also published his autobiography the same year.
While playing tennis, Sampras was an all-court player. He would serve and volley. He had a strategy that would put his opponents in a defensive position. He was also known to have accurate and most powerful first serve of all time. Interestingly, his second serve was also closely powerful as the first.
Sampras has worked with Peter Fischer, Tim Gullikson, Paul Annacone, and Jose Higueras during his professional tour as a tennis player
Sampras lives in California and is married to Bridgette Wilson, the former American actress and Miss teen USA. They have two sons, Christian Charles and Ryan Nikolaos.
Sampras is a tennis player with winnings worth $ 43,280,450. Besides playing tennis, he also enjoys listening to music, watching movies, football and bonding with friends.