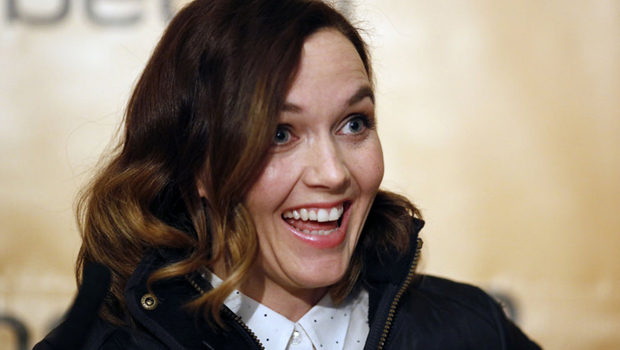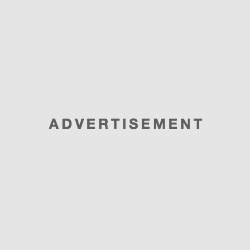 Pendleton team sure she's ready
Alan Hill feels all the right steps have been taken to ensure no stone has been left unturned in the build-up to Victoria Pendleton's outing in the St James's Place Foxhunter Chase at the Cheltenham Festival.
Following a press conference in London on Monday it was announced the dual Olympic gold medal-winning cyclist will line up in the three-and-a-quarter-mile race on Friday week aboard the Paul Nicholls-trained Pacha Du Polder.
In light of the announcement, Hill, who, together with his wife Lawney, has tutored the 35-year-old from the outset of the challenge backed by Betfair, claimed she has been placed in the best possible position to receive all the correct experiences.
He said: "We took into consideration the preparation. Firstly, obviously, the Flat racing happened, then we went point-to-pointing.
"We've not just stuck to one type of course, with one horse. We've been to a variety of courses, fast flat ones, right the way through to somewhere like Horseheath which has very good drop fences.
"She has been schooling in Newmarket, Lambourn, Jackdaws Castle and with Paul and that has been a good education for her. Also she has schooled with top professional jockeys like Sam Twiston-Davies, Nick Scholfield, while AP (McCoy) has schooled with her at Jackdaws Castle.
"We have done everything we can to make sure she has good advice and good experience.
"The other day she rode in a 15-runner race that was run at a very fast pace. The horse she rode she jumped off up there, but she had to really work hard to hold her position.
"We were pleased with 15 runners turning up as it gives her experience in a large field. No stone has been left unturned in regards to her gaining as much experience in the time that we've had with her."
While acknowledging the challenge facing Pendleton, who won aboard Pacha Du Polder at Wincanton last week, was in many ways a monumental one, Hill feels only someone with her drive and commitment levels could make it happen.
He added: "I thought it was a very strong challenge that would need a lot of dedication and a long time.
"If she hadn't given the commitment she has given, it would have made it more difficult, but what has pleased Lawney is the amount of time and effort she has put in – but she has a good amount of natural ability as well."
Lawney Hill feels the change from her first session with them to where she is now has been little short of outstanding.
She said: "She has improved tremendously. She is a lot of more aware of what is going on.
"When you first do a point-to-point ride or any ride, you are just trying to cling on to get round. That's the most important thing, you aren't aware of what anyone else is doing – you are just so conscious of what you are doing.