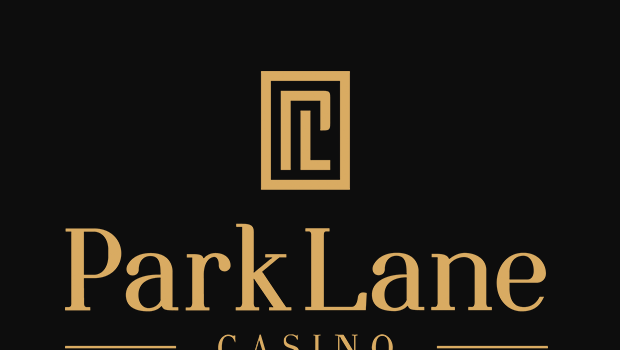 Park Lane Online Casino – great Christmas raffle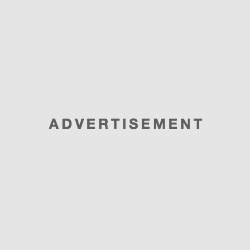 Still so young and yet so grown up! The Park Lane Online Casino could be described in a few words, because when you walk through the doors of this virtual gaming hall for the first time, you will feel immediately at ease. Everything is in its place and looks professional. Here you will not only find an immense selection of very good slot machines from NetEnt, BetSoft and NextGen, but also an excellent live casino. If all this is not enough reason to visit Park Lane Online Casino, this Internet casino now offers you from 11 to 17 December a lot of chic prices to make your deposits until Christmas really sweeten.
For the Christmas raffle, you will receive cash and cash
If you are looking for an online casino with a good game selection and also value a high-quality ambience, then you are definitely at the right place at Park Lande and in the next days it is worth it to register for you several times, Apart from the welcome bonuses that this virtual gaming hall holds. All deposits between the 11th and 17th of December, which are at least 50 Euros or above, will generate profit tickets for the raffle on 18 December. You can hope for a variety of prices in the areas of cash or real estate.
Money for the big Christmas raffle:
Once 5,000 euro
Once 2,000 euros
Once 1,500 euros
Once 800 euros
Once 500 euros
Once 100 euros
Once 50 euros
Special prices for the big Christmas break:
Once Sony Bravia 65 "4K HDR TV
Once MacBook Pro 2016 15 "
Once Nikon D500 Camera
Once iPhone 7 Plus
Once Beats Solo3 by Dre headphones
With every ticket, you can win one of the prizes at the big Christmas raffle at Park Lane Online Casino. You can, of course, increase your own betting opportunities, as in almost all winnings of this kind, by generating additional winnings by making further deposits of at least € 50, or by receiving even higher winnings.
Deposit and amount of winnings:
A deposit of 1,000 euros – 35 winnings
A deposit of 500 euros – 15 winnings
A deposit of 200 euros – 5 winnings
A deposit of 100 euros – 2 winnings
A deposit of 50 euros – 1 win
If you do not like the prizes in this Christmas raffle, the Park Lane Online Casino also offers you an equivalent cash payment in cash. Remember, however, that only deposits between the 11th and 17th of December will allow you to win the winning tickets!