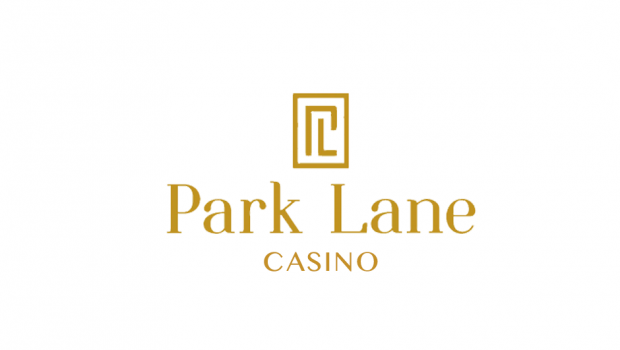 Park Lane Casino Valentine's Day: cash prizes of up to € 5,000!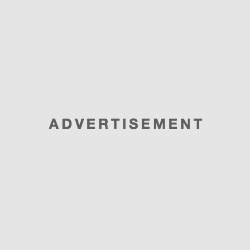 Be it a dinner for two with full-bodied Chianti by candlelight, a short break in a romantic hotel with all-encompassing wellness program or even the classic, the kniefall with a precious metal ring, garnished with a sinfully expensive precious stone, today's man from the world Must already start a lot to Valentine's Day, in order to assure themselves the favor of the admitting ones. As beautiful as all these wishes from the dream world of the ladies may be, they unfortunately have a catch, they cost all money and not too tightly. How great it is for you that before the ominous 14th of February, the Park Lane Casino offers you a great opportunity to put one of these fantastic ideas into the real world, because in the latest profit games of this online casino wait a lot of money prices for you and it even goes Equal to up to 5,000 euros.
The various cash prizes at Park Lane Casino for the Valentine's Day raffle:
If your winning ticket is drawn at the end of the Valentine's Day raffle, you can look forward to one of the cash prizes worth € 50, € 100, € 500, € 800, € 1,500, € 2,500 or € 5,000.
In order for you to throw your name into the big pot at Park Lane Casino, this online casino would like only one of you, a minimum deposit of 50 euros up to and including February 11th. If you were planning to fill up your own account at Pak Lane Casino, or have been planning to visit this online casino for a long time, because of the huge choice of NetEnt, ELK, Amaya, NextGen, Betsoft and Ainsworth game machines, For this promotion also significantly more than 50 euros to invest and are then also rewarded with significantly more profit tickets.
Number of betting tickets depending on the deposit made:
You pay 50 Euro and get 1 win
You pay 100 Euro and receive 2 winnings
You pay 200 euros and receive 5 winnings
They pay 500 euros and receive 15 winnings
They pay 1000 euros and receive 35 winnings
After the 11th February, the end of the great Valentine's Day draw, the lucky winners will be drawn from all the pot-in-the-box tickets and, of course, you will have significantly better cards to borrow one of these up to 5,000 Euro cash prizes At Park Lane Casino.
Terms and Conditions:
This action at Park Lane Casino will end on February 11 at 11:59 pm
To qualify for the great Valentine's Day raffle, you must deposit at least € 50 in the promotion period
The number of prize draws for the raffle is based on the amount of each deposit. For example, you will receive a deposit of 500 euros 15 winnings, but three deposits worth 200 euros, 100 euros and 20 euros only a total of 14 win tickets