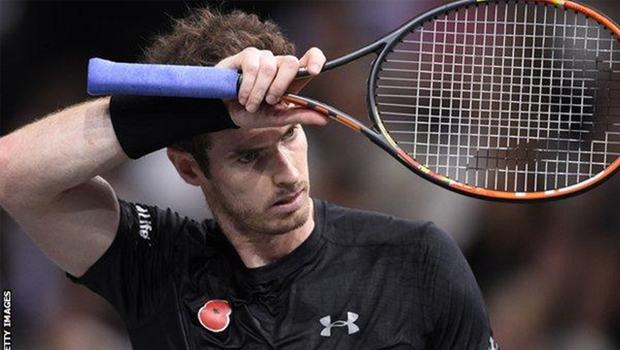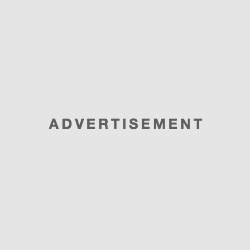 Paris Masters title gone to the World No.1
It took Novak Djokovic 90 minutes in the final of the Paris Masters Tournament to beat the Britain's Andy Murray and to claim his 10th title this season.
He set a personal record at Paris with now having 4 copies of the same trophy, managing to get it four times in his career. He set another world record for being the 1st player to reach six ATP major tournament trophies and victories in one year. With the score of 6-2, 6-4 and just over an hour and a half played against Murray, Novak went even further on the ATP World ranking list.
In their overall 30 clashes 21 are on Novak's side while this year from the 7 played duels Andy Murray managed to get the victory out in only one match. For the form that Novak Djokovic is on it is surprising how he managed to do that even.
It was a poor performance from the British tennis player who made too many unforced errors against the world No.1 and gave the Serb even more advantage that he has. The level of the tennis played by Andy was not on a Paris Masters Tournament final level and it was not so attractive match to watch, with Novak Djokovic putting 100 % out during the whole match.
They both met up in Shanghai in October this year with Novak performing better than this week and playing a better match. 6-1, 6-3 was the score there in the semi finals and a negative thoughts for the British player.
The 28 years old British tennis player Andy Murray admitted that he was not playing on the desired level and that Novak Djokovic is still a big bite for him, and for everyone this year. He congratulated the Serb for his fantastic game, and said that he is deservingly on the top place in the world.
The Serb who this year become an Australia Open, Wimbledon open and US Open champion has already secured the top place on the ATP World ranking list despite the outcome of this match, and he has finished on the No.1 spot 4 times in 5 years.
He is on a record breaking path, managing to reach 14 consecutive Tour finals in one calendar year – the only player who has more is Ivan Lendl with 18 finals over two calendar years.
A streak of 22 matches undefeated sends the Serb high as the favorite of the London tournament that will happen later this month. The last defeat that Novak experienced was on Cincinnati final in August, but it seems like he has quickly forgotten and went over the defeat, simply growing better and stronger.
It is worth mentioning that Novak Djokovic only lost 5 matches this calendar year, after 11 months played, and he is definitely worth the No.1 seat on the ATP list.