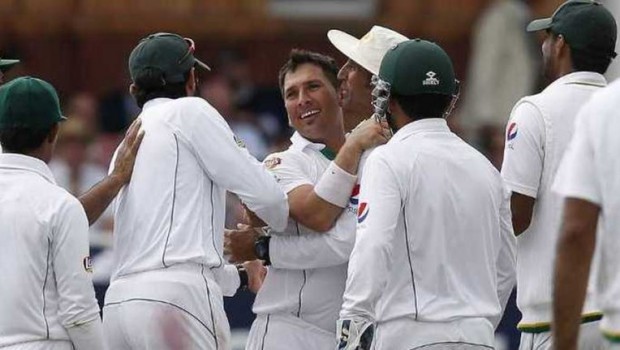 Pakistan receives multiple criticisms from former players after their loss to England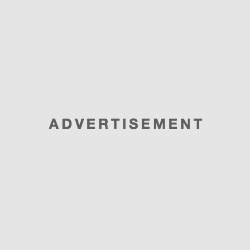 Pakistan cricket team is on tour to England for test cricket match in which they face a loss in the recent match against England. Team Pakistan has given their above average performance in bowling but in batting they are really shattered.
The bowling attack shown by English bowlers was really incredible but that does not mean that Pakistan had no other go. They could have played better match but their batting was really poor for which they have received criticisms from the former players.
Former players none other Shoaib Akthar the fast bowler and Waqar Younis the king of Yorker from Pakistan criticized the batting performance of the team. They said that they did not say that the team could have won the match; it is okay that they have lost but batting performance given by the batsmen was too bad.
They say that their game is really spine less and could have done far better, as they allowed the English players to thrash them easily. England won the match against Pakistan by 330 runs which is huge.
Batting is the main factor in the test team because to score runs and also to chase runs is foremost in test match. The batsman should be in good form to face any ball from the bowler because the spell and overs for the bowler is more in test match.
As the bowler gets more spell they try different attacks and tricks to take the wicket. The batsmen have to be ready to face different bowling attacks comes from fast and spin bowlers.
Younis is not only a bowler from Pakistan he has served as head coach for the team. He says that there is nothing for the batsmen to reason about their batting because they have given poor performance not even above average batting.
Younis says by exposing their weakness and the poor performance the batsmen have given confidence to the English bowlers that they can take upper hand in bowling. Waqar also added that the Pakistan cricket board has to take serious note on this because the players have not played international cricket at home for the past six years of time.
Pakistan cricket team is getting weaker suffering a lot that they have not faced international teams in the home town. The team has to play international teams in the home town in order to get enough practice for playing better cricket.
Akthar says that Pakistan team has been struggling hard in the bouncing pitch all the time which has to be considered seriously. The players have to get practiced in playing in bouncing surface in order to become trained.
Ramiz Raja said that players struggle to get adapted to different pitch quickly and as they take time to adapt in different surfaces they team becomes weaker in batting.