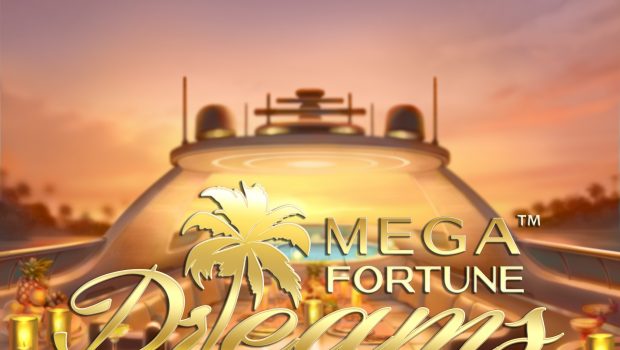 Paf Casino registers NetEnt's first mega jackpot in 2017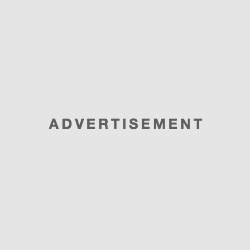 A lucky player won the first big NetEnt jackpot in 2017. This multi-million prize was won on the Mega Fortune Dreams slot machine.
The latest NetEnt jackpot gave a lucky player the opportunity to start the New Year with a prize of 3.5 million euros won on the casino Paf. The software developer NetEnt is one of the best designers of online gaming solutions, and this is the second time in two months that its Mega Fortune Dreams slot machine is honoring its name. In December 2016, another lucky winner had already won a prize of 7.5 million euros on the same title.
The winner of this first NetEnt jackpot in 2017 won the prize on January 18 after spending only 1 € during the rotation that led to the lot. She stated the following: "I can assure you that we have not slept since yesterday. With my husband, we spent the whole night discussing this, as it was just amazing. The funniest part of all this is that I had always had very little luck with this game so far. We are now about to take a vacation that was planned for years. We will find many ways of spending this sum of money. "
Simon Hammon, Product Manager at NetEnt said, "We are absolutely delighted that Mega Fortune Dreams has once again changed the life of a player. It took only a few weeks for us to have our first big winner in 2017. This proves that NetEnt games continue to provide casinos with a first-class toy library, allowing them to make their customers multimillionaires. "
Play Mega Fortune Dreams on Cheri Casino
The Mega Fortune Dreams Video Slot is a progressive jackpot title that features 5 reels and 20 paylines and offers awesome animations. The game includes animated wildcards, scatter symbols, as well as special features such as free spins, multipliers and re-rotations. There are also three different jackpots that players can drop during its bonus game. The redistribution rate is 96.4%, which is quite high for a progressive jackpot slot machine. The joker is represented by windy palm trees, and when you get 5 symbols of the kind, you are entitled to the maximum line payment with a multiplier of 10x and more. When you get three jokers during any rotation, you are entitled to a re-rotation involving fixed jokers. Obtaining 3 or more dispersion symbols triggers a part of free spins. 3 icons of the kind give you 10 free spins, 4 grant you 15 free spins and get 5 scatter symbols gives you 20 free spins. All free spins are associated with a 3x multiplier. To activate the bonus game, you must obtain at least three symbols from the Fortune wheel. It is at this level that you can win the progressive jackpot.
There are several great features on this NetEnt progressive jackpot slot machine, as well as several winning opportunities. If you create a real money account today on Cheri Casino, you can take advantage of a promotion called "Bonne annee" which gives you 60% up to 100 € on your deposits. There's so much to start in the New Year 2017. So do not wait any longer and sign up for Cheri Casino for a chance to win a progressive jackpot by playing the Mega Fortune Dreams slot machine.