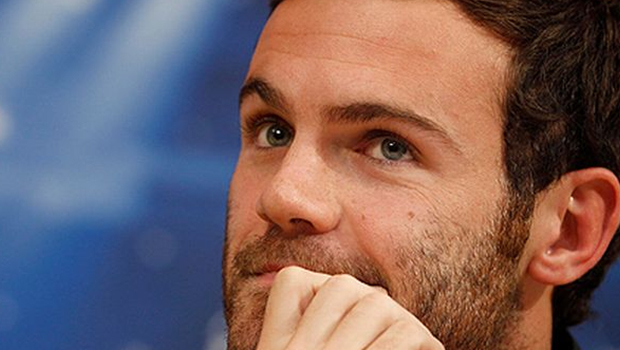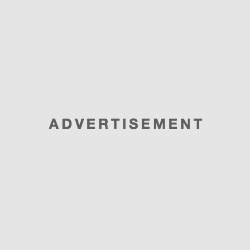 The World Cup winner and the Germany international MesutOzil in the last interview that he has been asked about his leg condition said that he is unhappy at Arsenal. As we now find out, and as Ozil himself speaks, he says that if he had a bit more time to contemplate about his chance to departure, he would have chosen to stay in Real Madrid. The German World Cup winner misses his old club and shows regret of leaving, as his form went down like Titanic and his former club won the Champions League and became Champions of Europe. He had very short time to decide whether to go to the Emirates or stay with his former team. But as he and as many say, this was his time to shine and be the big fish, and in Real Madrid he is just one of the other stars and nothing special about that. If he cared about money than he made the right more, because no one will pay him big time for being the average player, and he is the star in Arsenal so he can earn the best salary in the club.
Ozil comments that he was pushed and forced to make the 42.5 million pounds deal on the last day of the transfer deadline. The German assistant had a great start last season in Arsenal, and his first 10 matches were excellent, proving everybody that he is well worth of his cash, but as time passed by his form got down like a stone in the ocean. He was down before the World Cup in Brazil, and he was faced with critics about his form. He used the World Cup trophy as an alibi and that his for is not negotiable as he doesn't have to prove anything, he has a trophy now.
Arsenal fans are glad that they have Alexis Sanchez to rely on for this season, and they hope that Ozil will be back in his form ones he is back on the pitch.
The Spaniard who failed to adapt to ManchsterUnite's game, Juan Mata, is sitting on the bench, while Louis van Gaal gives priorities to Januzaj who is rated way below Mata, and the numbers as well as the salary speaks for itself. Wayne Roony, Angel Di Maria and Adnan Januzaj have all been favored this season and given much more time on the field than Mata, while the first choices of van Gaal in the attacking forwards are the captain Robin van Persie and the newcomer that may also leave the club as fast as he came, RamadelFalcao.
Joining Atletico Madrid and Valencia in their desire to buy the great player that doesn't have chance to shine on Old Trafford are Juventus, the Italian champion. They have send scouts to the Manchester United matches and are monitoring the developments at Old Trafford. Mata showed them last game how to put a big plus in their notes with the winning goal against Cristal Palace