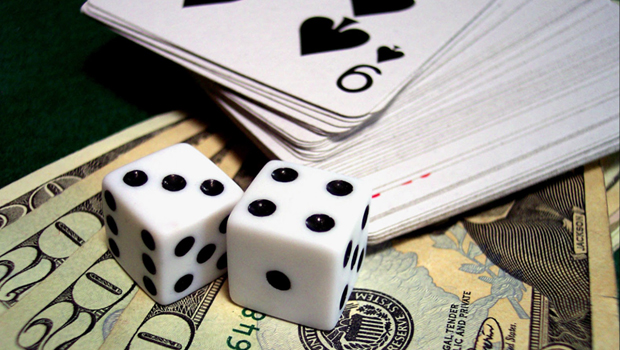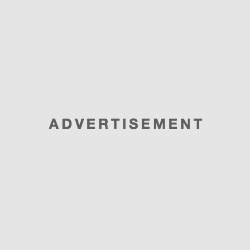 Ontario Government with new rules for online gambling
As you might now there is a new government running the Ontario state, and they have held a meeting discussing the rules and regulations about online gambling in their country, and unsatisfied by the rules that the previous government has implemented, they made few changes in them. Changes like this had to be done since the government has deficit of 12.5 billion American dollars and every single cent that enters their budget is welcomed. The Ontario government has online blackjack, slot machines, poker and many other roulette games on its site, and they estimate around 375 million American dollars to enter their budget in the next four years and another 100 million in the next year.
They made few changes about the private owners of online gambling sites who are eventually taking the profit from the government to pay much larger taxes at the end of the year apart from the monthly ones they already have.
The current government tried to shut those sites down, that are taking the money out of their pockets, with the arguments of making advantage of the poor people, and betting is an illegal act, but totally forgot that the previous government already gave boost to those private online sites so they can work and earn a little cash.
On top of that they have made new enemies in the Center of Gambling addiction in Ontario saying that more and more people will suffer for the government money, protesting in front of the official government in their town that the government is using its people to fill up the holes they have in their budget.
In response to the protest the spokesman of the government got out and said that people will bet anyways whether it is Ontario site or other state site, they better take the money for the state than give them to some neighbor one and lose the whole income.
Several rules had to be set for the future players of the site as the protests have gone too far for the police to handle. The players were set limits to adding money on the site and they had to have 18 years to be able to play the games they wanted. They also had to set rules about the adds that were popping on the sides of the site as well as a STOP button where they could press if they still had their sanity while playing, in order to stop the play at any time.
The mass accepted the rules and now the site is working full time, hoping that they can fill their budget holes with gambling money.
Don't forget to check our jackpot bet online site and read the news and information about betting and sports updated on daily basis. Throw in a buck or two in order for you to win the jackpot or the other cool prices that are there.