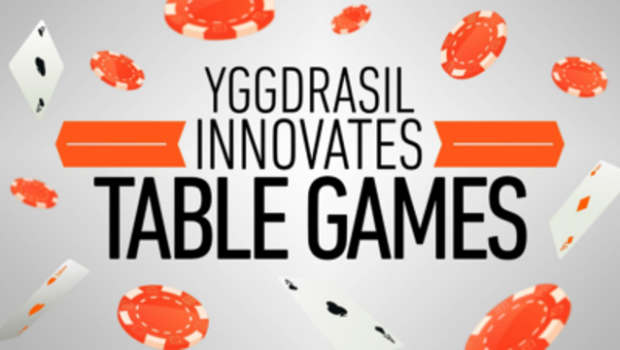 The online table games market is about to be revolutionized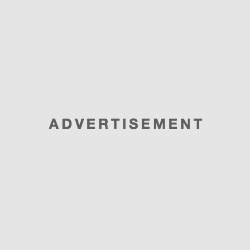 Yggdrasil Gaming has announced that it is preparing to enter the market for online table games, after revolutionizing slot machines. Starting in the first quarter of 2018, the developer will launch several table games by creating products that are halfway between classic online table games and live casino. Given the talent of the Yggdrasil teams, we have no doubt about the quality of these future games!
The revolution of table games is underway
Yggdrasil Gaming has announced that 2018 will be the year of online table games. Of course, the firm will continue to revolutionize the online slots market. In 2017, she notably released the superb Jungle Books , Spina Colada and other quality titles. In addition, Yggdrasil also participated in the popularity of progressive jackpots by rewarding a player with a gain of € 3.4 million and notably launched an exceptional Christmas promotion at €500,000 .
By attacking the market table games, we can only be impatient to see the result!
It is with a variant of blackjack that things will begin, followed in the first quarter by roulette and baccarat. The peculiarity of these future table games is that they will be halfway between the classics you know – with a view from above on the green carpet – and the live casino where you can play in front of real croupiers and croupiers.
Thanks to its REDUX ™ technology, several virtual croupiers will be created, each with their own gestures and mimicry. They will be able to communicate basically with the players via oral and facial expressions. We cannot wait to see the rendering of these table games.
The casinos will also have the opportunity to customize the table and different elements to be fitting with their own theme, to give a sense of exclusivity to these platforms. The first casinos that will have the chance to enjoy these table games will be the casinos Vera & John and Intercasino.
"Our table games, starting with blackjack, are ready to see the light of day in the world of online casinos. The vertical of table games is quite static for years. But our product that combines social and high-end playability is different from any other product on the market. Said Krzysztof Opalka, product manager at Yggdrasil Gaming.