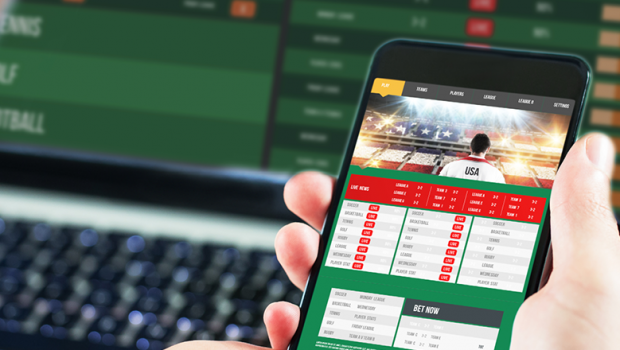 An online player bets 1€ and cashes 143,060€ in sports betting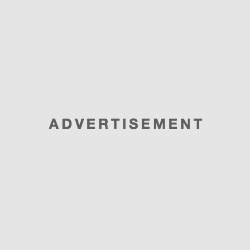 A historic record of winnings in online sports betting has recently been won on the Unibet website. A particularly lucky player managed to snatch an incredible 95.373 against 1! Having wagered a small euro, he therefore cashed a fortune of €143,060, his odds plus the Multimax bonus of more than €47,000.
Record man Return on Investment
Everyone should do like this player. Ludovic L. managed to break a new record on the gaming site by winning the highest return on investment ever made. If one can believe that there was a certain "method" to his madness or think that he bet on certain matches knowing perfectly what he was doing, there is undoubtedly a dose of phenomenal chance to achieve such a result.
Ludovic L. tried his hand by betting on a handset of 16 European football matches. Some of his matches were not easy to predict, including the victory of Metz after five straight losses (7/1) or three draws on Torino / Sampdoria, Chelsea / Arsenal and Hoffenheim / Berlin.
Ludovic L. was given an insolent chance to win a prize that would allow him to invest in a house or apartment. From a ridiculous little euro…! He beat an unlikely odds of more than 95,000 vs. 1 and cashed the Multimax bonus for over 47,000€.
Even though he remains by far the best in his category, Ludovic joins a circle of big winners thanks to skillfully orchestrated sports betting. Earlier this year, another player Unibet managed to collect 8,872€ starting from a euro. On Winamax, another lucky winner gained more than 73,000€ by beating a rating of 3,512 against 1. It is only by tempting that one has chances.