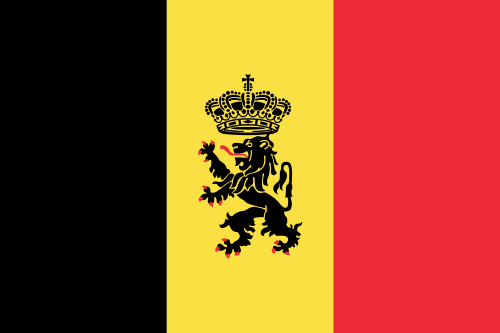 Online gaming market in Belgium, new constraints for operators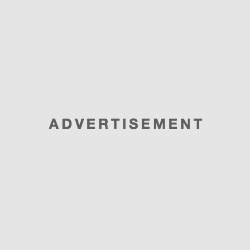 Belgium is definitely one of the countries in the world imposing the most stringent legislation concerning online games. Last week, the Constitutional Court decided that sites of legal operators could no longer offer several different types of games on the same site, unless they have a license for each category of games.
Belgian operators are shaking
This decision was made following a remark from the terrestrial operator Rocoluc NV (which also has CasinoBelgium.be), which stated that terrestrial licenses did not allow operators to offer different forms of gambling within their establishments and it was therefore normal for online operators to be treated the same.
Concretely, it will soon be a license for a URL (Internet address).
Rocoluc does not hide its intention to harm its competitors because it has already attacked the monopoly situation of Ladbrokes to offer virtual games in its physical play shops in Belgium. It seems that Rocoluc's intention is to prevent his competitors from prospering while hoping that the situation will benefit him.
By court decision, Ladbrokes was forced to remove the virtual games from its betting shops but it continues to offer, legally, virtual games on its site Ladbrokes.be. The situation is abnormal for Rocoluc, who believes that land operators should be treated as online operators. Rocoluc has 500,000 euros in damages and interest to the government.
The consequences could be dramatic for legal gaming sites in Belgium because they will soon have to provide a license for each type of games they offer. The change will involve investing time and money for these new licenses, as will be the case for Ladbrokes and its few virtual games. Given future constraints, it is almost certain that the supply of operators will diminish. Why in fact to bother (and pay) for a license when we only offer a few games in the category?
The online gaming market in Belgium is one of the strictest in the world. Operators must overcome many constraints to have the right to legally offer their offers to Belgian players. Not long ago, the government decided to ban gambling-related ads online during televised sporting events.