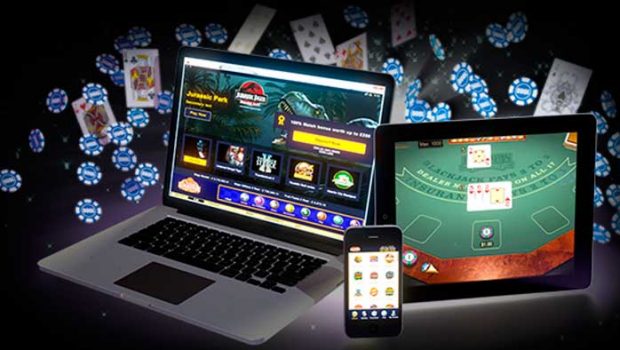 Online Casino: The key is to know how to manage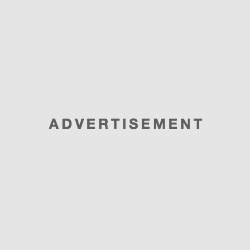 Online casinos are a leisure activity with which it is possible from time to time to earn money. But like all gambling, it is essential to indulge in being responsible both with your money and with your time. Indeed, we must not spend too much, or spend too much time, otherwise this leisure could easily become a nightmare. This is the subject that was recently described by Inspector Bonus, the leading casino comparator on the French speaking market.
The importance of knowing how to manage yourself as a player
As Inspector Bonus has long and broadly recalled, online casinos remain a hobby above all else and it is very important to know how to self-manage with this activity. The site has described two very important points about this management need: knowing how to manage money but also time!
Manage your money so you do not suffer
In order to be undertaken in a healthy way, online casinos must be supervised. First you have to manage your money and therefore not spend too much money. Each player must be aware of the money he can allocate each month – and that he can lose – to play calmly.
Any casino player plays for fun but also to win. Nothing beats the thrill that precedes a big win and the excitement that follows. But before thinking of winning, you first have to know what your own financial limits are. This is why players must be careful to play only what they are willing to lose, nothing more. If you exceed this limit, you will feel some form of pain (psychic and / or physical), which is a sign that you have gone too far.
Manage your time to have a life next door
If the management of the money spent is essential, the time spent playing is just as important. You do not want to be those players who spend their lives in front of their screen and no longer consider a session as a special and enjoyable moment.
Managing your play time is a way to manage the pleasure that we find there. If you spend all your evenings behind the screen, you will not have as much fun as if you choose some of your evenings to play. It's important to know how to get some fresh air, enjoy a little time with family or friends. This is how future sessions of online casinos will be enjoyable, not if they take like a vulgar number or an umpteenth moment of stress to throw spins.
This is advice we give to all players. Know how to control yourself to ensure that your sessions are positive for you, even if you lose your deposit. You must first think about having fun, within the limits of your wallet and your schedule!