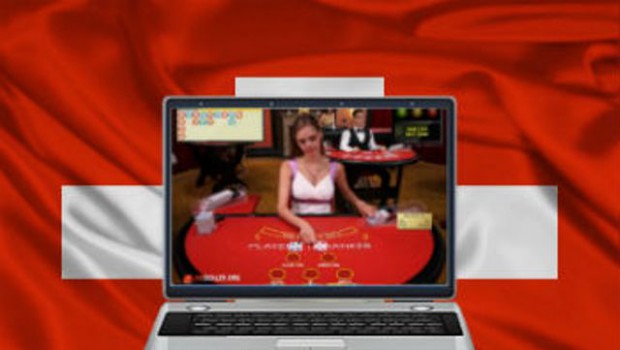 Online Casino Switzerland: Is this legal?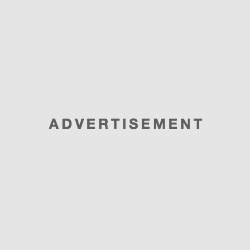 Poker, Blackjack, video slots, online casinos would generate 300 million francs in Switzerland (280 million euros) in illegality, as this is not yet allowed in the Helvetic Confederation. Switzerland is therefore preparing to legislate, a decision that some consider belated. Because young Swiss casino players have not waited for this new legislation to yield to the sirens of online casinos. With a lot of advertisements on the internet or on TV, it is impossible for a Swiss player to escape from it, in fact, with profuse tokens and more than attractive bonuses, for several months advertising spots are constantly turning on Screens. And the online casino advertisers do not hesitate to pay soccer stars like Ronaldo to attract their target heart, that is to say young men of 20 to 35 years. Some play more than 2 hours a day, seduced by the ease of gaming, indeed internet to somewhat noddle the so-called traditional land based casinos. The possibilities being multiple, you can for example play poker on several tables at the same time, which is impossible to do in a real casino. The pace is much faster what pleases this young and dynamic clientele.
Online Casino: Legal in Switzerland?
So on the internet one can play on an unlimited number of poker tables but for now it is totally illegal in Switzerland. Yet registration on these sites is a disconcerting facility from Switzerland, you just need a credit card and a phone number … and here is nothing simpler, there is no control of the age of the players. With the ability to play on smartphones, tablets, desktops, you can play anywhere and with this the risk of addiction increases considerably. How to protect Swiss players against these legal sites, but illegal for the Swiss? This seems impossible, for they are all, without exception, abroad. This means that they cannot escape justice in Switzerland, and the term "escaping justice in Switzerland" is very inappropriate because all these casinos are legal, of the 12 most popular casinos in Switzerland, 8 are found In Malta, 3 in Gibraltar, one on the Isle of Man, tax havens that have become in a very short time the paradise of online casinos. Yet despite the ban some casinos clearly show the Swiss flag making believe a legality for these Swiss players which is completely false.
Attempts to block
But by the very admission of the Swiss authorities, they are completely powerless to do this, they can control nothing, prohibit nothing and do nothing there. Because firstly these offers that come from abroad are totally legal but with the new legislation it had to be much easier to block these sites in Switzerland for example by allowing the Swiss casino to set up their own online casino offers. But in the face of the risk of Internet censorship, some Swiss politicians have gone to the niche and proposes a simple warning page such as Belgium has put in place since 2010. Thus the number of authorized casinos is reduced in Belgium, Prevents players from overriding this ban even if the majority of Belgian players still respect this prohibition. In Switzerland the law will be voted in the coming weeks but in the meantime the websites of online casinos continue their advertisements.
For the players of the authorized countries we regularly update our list of casinos in the most serious lines.