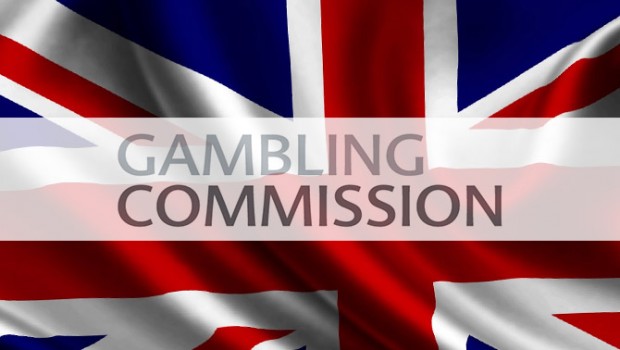 Online casino games dominate the UK gambling market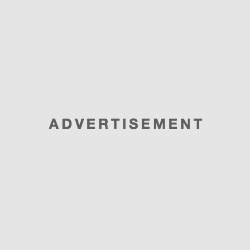 The UK gambling market, live and online, is a heavyweight at European and global level. Many casino and bookmakers are established in the region and take advantage of the benefits of the regulated market.
According to the UK Gambling Commission, the online gaming sector, which mainly includes casino games and bingo, is the king of this market and contributes 32% of the total generated. Then there are the national lotteries, the FOBTs (whose controversy is still strong), sports betting and horse racing and land casinos.
Slots and punto banco front right
The UK market is very competitive and dynamic. It includes no less than 2,800 operators in all, of which 10% offer several types of activity. Even if the live activity is older than that on the internet, it is the latter that dominates the market. There, online casinos are kings.
Of the £4.5 billion lost by online gamblers from October 2015 to September 2016, £2.4 billion has been via online casino games (which are operated by online casinos and bookmakers). Slot machines are naturally the most profitable with £1.6 billion. Blackjack is responsible for £187.6 million, down from last year.
Surprisingly, punto banco (baccarat) is surprisingly popular among online gamblers since it contributes to the tune of £ 213.6 million.Usually it is the Asian people who revere this game but it is necessary to believe that the business of Phil Ivey and the Crock Fords Casino will have motivated new players to try the shot.
Online sports betting generates £1.9 billion. Football is, as always, the sport that most excites the crowds.
The controversial FOBTs
After the online gambling sector (and that of national lotteries), Fixed Odds Betting Terminals (FOBTs) are very profitable for those who offer them. These physical gaming terminals are widespread throughout the country and have a bad image among the general public. They are indeed responsible for many problems of addiction. Players can lose up to £100 every 20 seconds, which can be dangerous for the player who does not know how to control himself.
Many associations have been trying for years to reduce the max bets of these machines and make them up to £2. For their part, the operators, who feel the opposite wind on the part of the population, are ready to make an effort to fall to 10 or 20£. According to them, any bigger decline would be too dangerous for the market (and their profits).
It is estimated that the British lose an average of £5 million a day with the FOBTs.