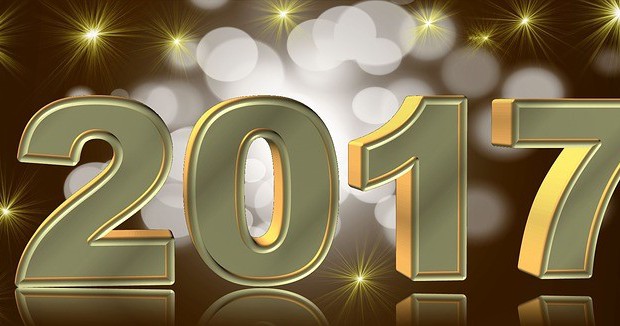 Online Casino Business in 2017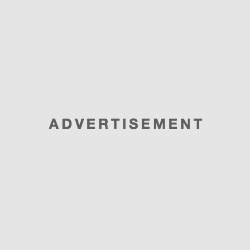 Online gambling is one of the most profitable markets around the globe; it is also a very dynamic market with a rapidly increasing number of actors both as online gambling providers and new customers. This dynamic market looks for new differentiators in a very competitive environment which presents great opportunities and advantages for gamblers, through this article we'll analyze the main challenges this industry will face in 2017 and some actions already adopted by the biggest players in the market.
Users
As the industry of online casinos continues to grow, new entrants appear trying to get a piece of the cake, for 2017 we can expect the rise of independent and specialized providers who mainly through innovation are bringing new offers to the table. As new entries captivate more market, online casinos become more competitive and try to engage new customers.
Some companies are making updates to their products to call the attention of millennials who lately became a very attractive segment for the industry, however companies shouldn't forget that even though millennials are the future of the business they should not attract this customers on current customer expenses, they shouldn't forget top customers for gaming market are usually over 40.
Content
Content is more important than ever, for younger players it will be difficult to engage in a game which content or design they don't feel related to.
Slots is the game type which is facing the bigger challenge this year, even when they rest one of the favorite games for baby boomers, millennials are not yet engaged and they may require some adjustments to become a preference among them, content may be the key to exponentiate the game again.
Daily fantasy sports and social gaming have experienced a great expansion in latest months, in what concerns to social gaming this have become also a great opportunity window for bet providers to attract new customers as they feel more related to this industry than to traditional walk through casinos.
Another rising market for casino business is the eSports betting, even when eSports aren't really recent, their popularity is, and in 2017 several users will be watching these entertaining tournaments on TV throw chains like ESPN so we could expect big coverage from casinos.
Interaction
The preference of younger users toward skill games have caught the attention of online casino providers who are now adding this factor to their offer, in one hand there are providers who include skill factors to traditional games and in the other hand levels start to appear in general casino avatars to reward users efforts and skills. This little innovation may be the key for several new players to gain a better position in the market.
Some providers are betting on technological innovation to attract more customers and improve the interaction experience, that is the case of 3D or virtual reality slots, however this requires a big investment and providers most first make sure they'll be rentable in the long term, as the concurrence gets intense.
Regulation
It's all about acquiring a bigger share of the market keeping a close eye in local regulations. In order to expand their markets and remain active online casinos are facing greater challenges in countries where this industry start to mature and regulations are being modified.
One of the most important markets for online casinos ; United Kingdom announced a modification in their taxable base for this industry, as they will start considering "Freeplays" in their tax base, according to PWC, this modification will increase the government receipt in 100 million pounds per year. It is important to note that this modification will take place on August 2017 however all pertinent arrangements will start to show shortly in the market.
United States keeps the center of speculation regarding future regulations for online gambling as it isn't allowed in most of their states, however according to a recent publication of Gambling Compliance could expect iCasino expansion to reach at least seven states before 2020 (Pennsylvania, California, New York, Connecticut, Rhode Island, Illinois and Ohio).