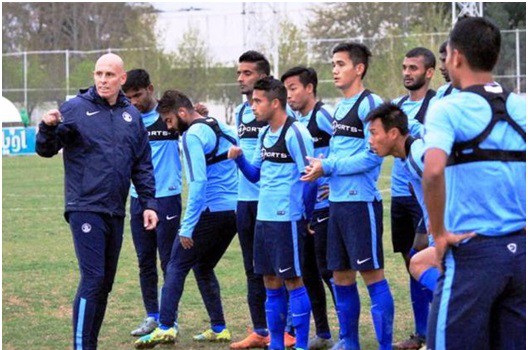 Online campaign lets people to select squad for 2018 world cup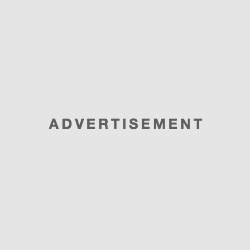 Euro cup championship has reached the quarter final stage and some of the teams have been qualified for this level meanwhile many teams have gone out of the tournament. Though number of teams has come out, everyone is talking about of exit of England.
The main reason is there was huge expectation about this team since it has many young players. Apart from England fans, many football fans from other countries have also expected a lot from the team.
Even if it performed well in few matches, the team could not sustain in front of the strong opposition. The manager and the coach of the team were expecting the team to get qualified for the upcoming levels. But unexpectedly the team came out of the tournament.
It is been a great disappointment for both the England football fans as well as the players. However no one can do anything. Since it is a competition they have to take it sportive. But still the fans are very much sad about the dismissal of the team.
Many of the fans feel that the selection of squad could have been better. Since most of the players in the team were very young they may not able to perform well. If the coach and manager add experienced players into the team, it could have won the match and move on to the further levels.
But every player has given their best and they tried a lot to tackle everything and sustain in the tournament. However BBC has started an online campaign for selecting players for the 2018 World Cup qualifying tournament which is going to be help in September.
This platform allows the individuals to select the team members for the upcoming tournament as they desire. Everyone is very much interested to select the players and it is become very popular and the fans are picking their choices.
People can visit the link which is especially developed for this and select the squad as they wish. There will be an image of the football pitch and the individuals will have option to select the desired players for the position they expect. Likewise everyone can choose a position and select the player as they want.
It is mentioned that the best squad selection will be given out on this Friday. This is mainly organized to get people's opinion in the squad selection. Though it is not conducted by the board officially, this may get the officials attention and they can get to know what the fans are expecting.
It does not matter whether the authorities consider this as a matter but they can know the people's opinion. However this selection will be on the basis of people's wish and it cannot be taken for the board's consideration.