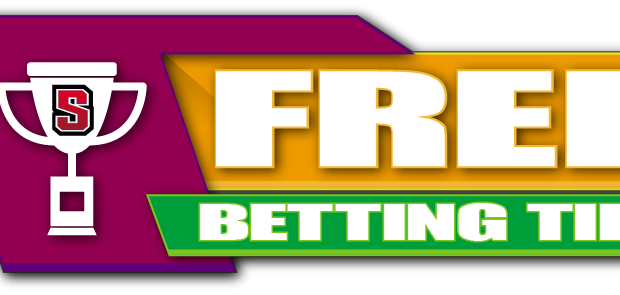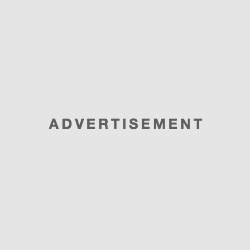 One of the favorite pastimes nowadays is online betting, particularly, sports betting. Statistics show that sports wagers accumulate to $250 billion dollars a year with $100 million centered on the Super Bowl alone.
Online betting has grown quite addictive too. Sports ranks among the top things that people worldwide are most passionate and therefore betting makes sports even more exciting to watch 
Tips for Choosing an Online Sportsbook
Aspire to learn as much as you possibly can Read all the material you can find about the company, the promotions available, payment options, customer support and the betting alternatives offered. Other helpful information is the terms and conditions, minimum and maximum deposits plus minimum withdrawal limits. This will help you make an informed decision that suits you.
Visit the resource section on the betting site
For complete amateurs who are just getting into online betting, most if not all companies have detailed step by step instructions that enable you to learn how to go about the betting process.
Start small
A sober decision would be to begin by placing small stakes as you grow in experience in that particular bet type.

Bet only what you can afford to lose
Funds used for betting should be pocket change. That is money left over after you have catered for all your regular and basic expenses. Always bet using money that you can afford to lose.
Types of Bets
Money line Bets. It is the most popular and it's based on which team wins a game. It is commonly used to bet on hockey, football, and basketball.
Point Spread Bets. The main idea behind this type of bet is that there will be a 50/50 proposition, in case a handicap is used.
Totals Betting. Here, the total number of points scored by both teams is waged to determine whether it will be over or under the betting total that has been posted.
Conclusion
In many countries, operating an online casino is illegal. However, I oversee that in the near future, it will be legalized worldwide. For newbie's, it is highly advised to stick to the big names in the betting industry due to the shutdown of many unreliable betting sites. The number of online gamblers due to online betting has also risen, which one of the cons of online is betting. Online betting should be conducted moderately to avoid extreme negative situations.