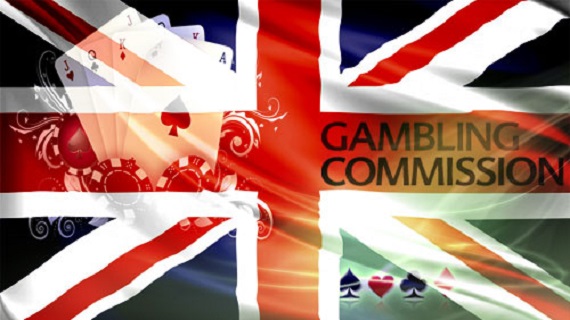 Online betting odds in United Kingdom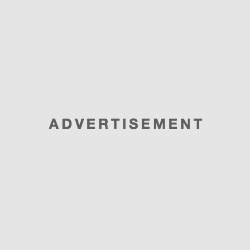 According to new figures published by the UK Gambling Commission, online betting in the UK is now the favorite activity of bettors.
The UK Gambling Commission has released its latest report on the betting market, which covers the period from April 2015 to March 2016. The data have therefore been collected over a whole year, and the results are rather surprising.
Since November 2014, all UK gambling sites and online casinos have been required to have a license issued by the UKGC. Figures published by this organization show that between April 2015 and March 2016, accredited online betting operators generated revenues of nearly £ 4.5 billion. This represents one third of the revenue generated by the entire betting industry. The National Lottery generated 3.4 billion pounds, physical bookmakers amassed 3.3 billion and physical casinos raised just 1 billion.
Online betting figures in the UK
Online casinos come first after generating revenues of 2.6 billion pounds. The slot machine games brought 1.75 billion pounds, while poker generated just under 99 million. Online sports betting allowed a total of $ 1.8 billion, bingo generated 152.6 million pounds, betting scholarships brought in $ 152 million, and pari-mutuel bets generated $ 26 million.
Looking further at these figures, it is clear that football has recorded 37% of online sports betting, ahead of horse betting, which accounts for 22%, while "other" sports are 9.9%. Tennis, greyhound racing, cricket, golf, etc. complete the list in order of importance.
From April 2015 to March 2016, online betting software providers generated revenue of £ 364.5 million in the UK. 55.3% of this amount is for shared income. Between November 2014 and March 2015, 180,000 online bettors had opted for self-exclusion. In this new report, 611,000 people took this action. This represents a significant increase which could be due to the new rules introduced in the field.
Physical gambling in the UK
The figures published by the UKGC have shown that betting on physical establishments is not as flourishing as online betting. Physical bookmakers have recorded 95% of land betting revenues. The pari-mutuel operators follow with 4% of the total revenues, and the remaining 1% go to the betting centers on the races.
By September 2016, there were 8,709 betting shops in the United Kingdom, down 1.8% from the figures published in the previous report. The four biggest companies in the field, William Hill, Ladbrokes, Gala Coral and Betfred, control 80% of these shops.
The number of electronic games machines available in these stores has decreased by 1% and is 34,769 units. Income from these machines rose 3.5% to 1.7 billion pounds. Fixed-betting terminals account for 99.3% of the total.
By March 2016, there were 148 physical casinos in the UK, 63 of which were run by Rank Group, while Gentling UK managed 41. These venues generated 1 million pounds of revenue, a 14% the previous year. The revenues obtained from the games offered in the physical rooms can be divided as follows: roulette 43.4%, blackjack 25.4% and electronic game 19.7%. The profits generated by the gaming machines increased by 16%, while those contributed by the punto banco decreased by 88%.
Revenues from bingo in physical rooms increased by 4% to a total of 687 million pounds, while the number of accredited bingo facilities decreased by 4.3% to 575 Most of these rooms are managed by independent entities, and everything else is controlled by Gala Leisure and Mecca Bingo.
Sales of the National Lottery increased 4.6% to 7.62 billion pounds. Its revenues also increased by 5.7% to stand at 3.4 billion. All these figures challenge, and we are entitled to ask whether the same trend is observed in the universe of the French online betting or other jurisdictions in the coming years.