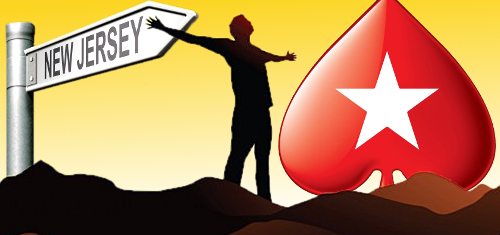 Online betting in New Jersey make record again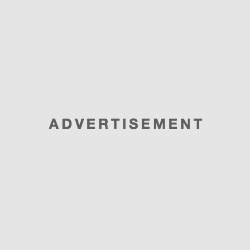 Online betting is more famous in many cities and states of United States and they have given license for more betting centers every year. The licensed betting centers really earn much profit for the government because they have to pay tax and the part of the profit to the government.
Online betting in New Jersey has set a new record and this is high in the history of online betting in New Jersey. The revenue earned by New Jersey betting industry much higher than what they have expected to have and this is record setting ever in the history of New Jersey.
It is very usual that in the summer days the betting revenue will be low because the gamblers do not show interest in betting in summer season. This is true in many cases and as far as online betting in concerned gamblers play their favorite betting from anywhere either from home or the place where they feel comfortable.
Since the gamblers don't give up online betting they tend to play more as they become addicted to it the revenue of online betting in New Jersey is increased like never before. The gamblers are happy to earn more profit but also they settle with betting that has less restrictions and no loss.
This is the reason that online betting industry of New Jersey has seen drastic increase that they have given so much of offers for the gamblers who are new to betting as the receive welcome offers and discounts. The enjoy trial pack and no registration fees and less stake for more profit due to this more gamblers are added and they are interested to play betting every day.
The approximate amount gained is $17.4 million which is $1 million more than the month of June and this is highest for New Jersey online betting industry. The Division of Gaming Enforcement has release the profit gained in online betting which shows that the profit shoots up towards positive and this proves that the online betting industry is growing in New Jersey.
The online betting industry of New Jersey has really faced up growth than sports, and lives dealing betting. The live dealing and sports betting has not seen any decrease in profit but there is no increase.
The profit of live dealing betting and sports gambling of New Jersey is stable whereas the online betting is increased. The online poker gambling and other types of gambling is little struggling in New Jersey.
The overall report shows that there is decent increase in all forms of betting and gambling and in some areas it is stable but there is no considerable loss. This paves the way for more gamblers to concentrate on online betting to increase their profit but it is all about whether all the day is going to be some day.