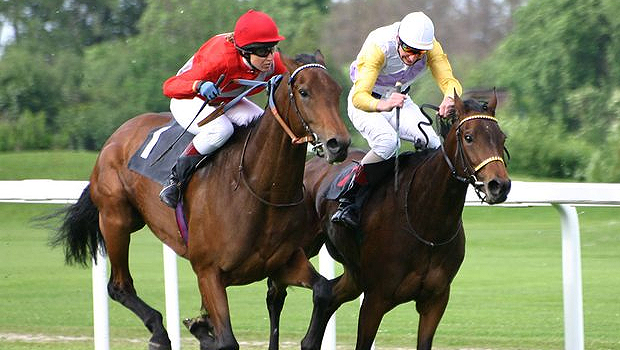 Online Betting – Best Places to Bet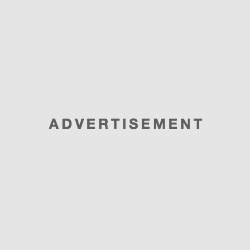 Sports betting is a pastime enjoyed by millions of people each and every day, and with the advent of the internet and, more recently, smartphones people have much more choice in where and when to bet. I'm taking a look at some of the top factors that help people decide on which is the place to wager your cash.
The Best Odds
This is what everybody wants when they're looking to place a bet – the best return on their money. The betting markets are always in a constant flux of change so what you may see at one bookmaker may not be the same with another and the time checking between the sites could see you miss out on the best value. The best way I have found to keep on top of the betting markets and odds of something I'm looking to bet on is by using a comparison site, such as Oddschecker.com or Easyodds.com and with you being able to bet on the markets are you chosen bookmakers straight through the website or mobile app it is invaluable in ensuring you get the best value bets placed.
Sign Up Bonuses
As well as getting the best prices on your bets, another thing that tempts people to create betting accounts with certain firms is the available of bonuses and free bets. Many sites offer free bets after you make your first deposit and bets on your new accounts, but my personal favourite opening offers are the ones offered by the likes of Sportingbet and Unibet as they are offering risk free bets. This means that if your first bet with them is a losing bet then they'll refund your stake as cash to your betting account meaning you literally cannot lose!
Ease of Access
For me having access to place a bet when and where I want to is of prime importance to me, so having betting access with companies that offer several different ways of betting is certainly something that will swing my thinking when looking to open an account. Personally, I feel that companies such as Paddy Power, Ladbrokes and William Hill all have a massive advantage for me as they offer online services, telephone betting, physical shops and apps for smartphones and tablets. This gives me the opportunity to bet how and when I like no matter the occasion.
These factors listed are all the most important things for me when deciding who to bet with and where to open betting accounts, but there are certainly others with money the biggest one. Having the ability to deposit funds quickly and by a variety of methods as well as the same when withdrawing funds is another major factor for people. Luckily all of the major names excel with this and can be trusted with your money, so what are you waiting for if you don't already have an account?