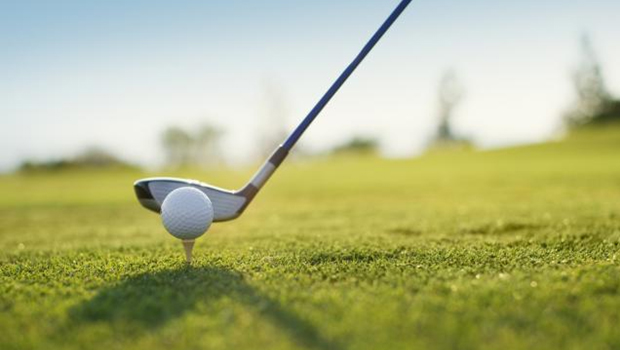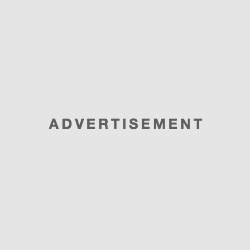 OKS: Golf course to stay at Adi
Olympic Committee of Serbia has sent support for the initiative that Serbian Golf Association golf courses continue to stay at Ada Ciganlija.
In his address, which was signed by President Vlade Divac asked to survive the existing golf facilities in Belgrade.
After Divac's words, this infrastructure is essential for the implementation of both competitions at national and international level, and golf school for younger categories that this association continuously implemented.
" In this same field are growing generation of young golfers representing the base from which you can later derive the quality and achieve top sports results. For this, in addition to professional staff and quality equipment, necessary and appropriate court, as the Golf Association and Golf Club Beograd done so, adaptation of the work area of Ada Ciganlija, for these purposes , "he writes in a letter to the Olympic Committee of Serbia. OKS emphasizes the numerous activities of the national Golf associations of which is continuously working on the development of golf in our country, especially in Belgrade, Novi Sad, Nis and Zrenjanin. ' Golf association is a member of the Olympic Committee of Serbia, and also recognize the national association through which the branch is achieved in the field of general interest golf, a sport that will again be on the program of the Olympic games in Rio de Janeiro this year. In cooperation with the Golf Association, OKS seeks within its program continuously develop and improve this Olympic sport, with particular emphasis on the development of younger categories that represent the future of golf , "it said in a speech to the Olympic Committee of Serbia, which was signed by President Vlade Divac , OKS highlights that in previous years supported the Golf association of Serbia to the terrain on Ada Ciganlija was brought purpose and conditions that are necessary for the preparation of national selection, which is a further improvement in results is expected. " we sincerely hope that their initiative for the preservation of the existing golf course, and our support in this direction, meet with your understanding, we believe with the common goal of preserving and improving the conditions for further progress of golf in our country , "he writes in a letter to support the initiative of Golf Association of Serbia. the future golf course on Ada Ciganlija has been called into question due detailed regulation plan which proposed its removal. The main reason for the removal of the field states the pollution of water sources, which Golf club Belgrade strongly denies.