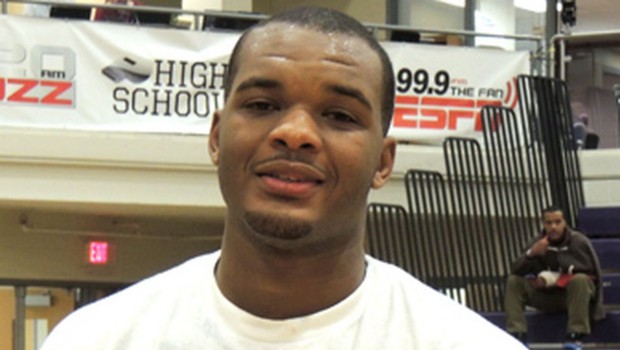 Oklahoma basketball team that lost Tyrek Coger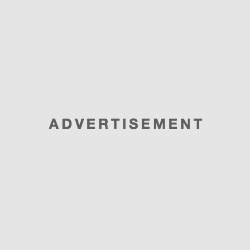 It is really a loss for Oklahoma basketball as they had lost their Tyrek Coger on Thursday. No one is able to bear the sudden loss and they never dreamt a day that they would lose one of the player on the field during workout.
Coger is a 21 year old basketball player was playing for Oklahoma State University, he died after a team work out happened for 40-minute. The work out was on football stadium in the hot weather where he collapsed and died.
The players were involving in workout in the stadium stairs where he collapsed all of a sudden. The university officials reported the death after a sudden collapse after the 40 minute workout. Coger was a forward player and transferred recently to Oklahoma State University seems to be not having any health issues.
He was fine in the workout on Thursday but suddenly he rested from workout and sat on the stairs. It is found that he seems to be collapsed while others were doing workout. They were doing the workout at the Boone Pickens Stadium where when he sat down from workout the players went on to check and found he is not well.
Immediately they called 911 and received paramedic service on the spot, after that they took him to Still Water Medical Center. Shortly after taking to Still Water medical center it is announced that he is dead. The News press of Stillwater reported that the temperature level on Thursday was 99 degrees with heat recorded 105 degrees.
The medical examiner later said on Friday that he is died due to enlarged heart condition and the reported that the death was natural. Brad Underwood is a coach of Oklahoma state basketball team who broke out with no words and managed to say that the past two days are the most difficult days for him in his coaching career. He was on recruiting trip at Las Vegas where he came to know about this sad loss.
Athletic Director says that he they will look the practice principles and regulations followed but he assures that everything has happened with proper measures. He added that they will look to what can be modified if anything is there regarding coaching workout sessions.
Most of his friends and team mates are sad and shared their feelings about the loss of their dear one. They say that he is always competitive in playing and aggressive in playing never thought about such a day.
Coger said in his interview few days back that he suffered head ache problem frequently and got operated to drain the liquid around the brain. He said he should say good bye to basketball due to this but later he was perfectly alright and came in.