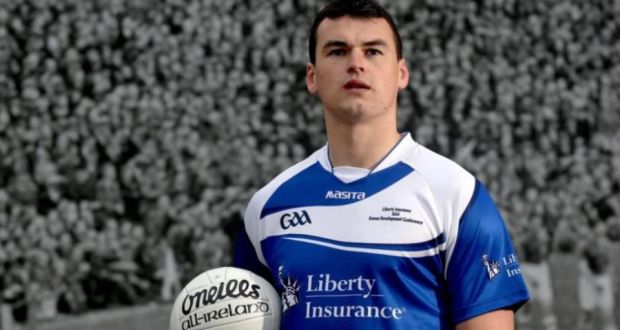 O Rourke Australian football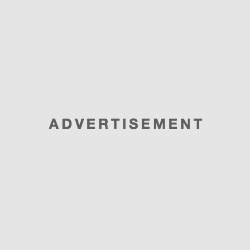 The football federation of Australia has announced that the football chairman of New South Wales is promoted to be the A league. He is being the chairman and the director of New South Wales from October 2012 to the March month of this year. He is doing his excellent service as a director and chairman.
The New South Wales football team is improving a lot under the leadership of Chairman O Rourke which shows his dedication towards his work. He has been concentrating more on the success and welfare of the team. After seeing his excellent service the Football Federation of Australia has promoted him to A-league.
He replaces the former chairman of A-league Mr Damien de Bohun who resigned from the post recently. The Football Federation of Australia has discussed within the panel organized by the board and concluded that O Rourke will be the best person to lead A league this time.
It is announced by the Chief Executive of Football Federation of Australia Mr David Gallop and he added that it is the best choice they had made that O Rourke is the head of A-League. He said that he is the suitable person chosen by the panel because he had proved his skills and talents which is proved in the accomplishments he had made.
Damien has resigned the post due to family reasons and he had been serving his best there is no other best person to replace him except O Rourke. This news is surprising for NSW football team and also they are happy about this. Asking about this to O Rourke he said he is super happy that he did not expect this to happen and he is all set to take the position and discharge his best as usually.
Greg said that O Rourke is the best fit and there is no other go for us when we think to fill the place of Damien. Greg also acclaimed the performance of O Rourke and he added that he is the best performer for NSW and football Australia. Greg said that the whole team, Football Federation of Australia is delighted about this and they assure that there will be notable positive changes in the team very shortly.
He also said that is not experimental but it is the one accord decision from the members of the panel as all the members of the team have selected O Rourke as the best fit for the post.
O Rourke is delighted and excited about this but more excited to have new challenges he is going to face in this new post. He is preparing to meet the challenges and to give his best at any cost.
He says that it is thrilling for him to increase the performance of the A-league and he is ready for the collaboration and team work to achieve more than planned.