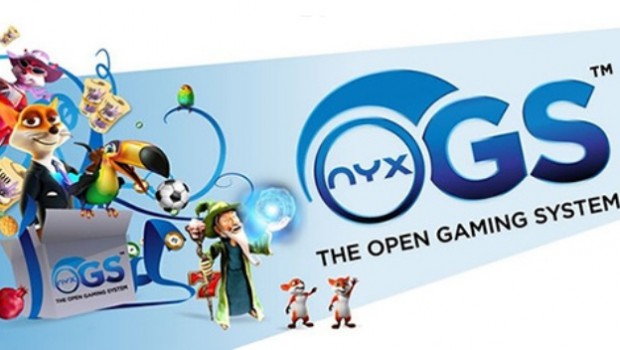 NYX set a superb record for sports betting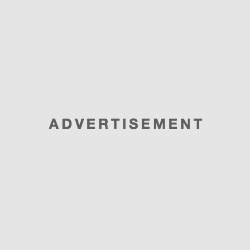 NYX Gaming, a company specializing in online and physical betting, announced that this year it has registered 24 million bets during the Grand National 2017.
All bets were made on NYX's OpenBet platform, and an impressive 68,000 bps per minute was recorded during peak hours. 75% of these bets were placed from mobile devices, while the rest was made on PC as well as from various other platforms. The event is the oldest horse racing competition organized for the first time in 1839. The race takes place over 4 kilometers and offers a prize of £ 1,000,000 to the winner.
NYX CEO Matt Davey said the competition is a major event for horse racing enthusiasts, both in the UK and elsewhere, and requires months of preparation. This event demands a lot from operators such as NYX, whose main objective is to guarantee to its customers a high level in the quality of the service.
Taking into account the 68,000 bets placed every minute during peak hours, as well as the number of bets registered in a day that exceeded the 24 million mark, NYX has clearly demonstrated that its OpenBet platform is well prepared for events Of this temper. For its part, Amazon has been able to record only 36,000 transactions per minute during peak periods, which is further evidence of the quality that OpenBet and NYX provide to their customers.
French sports betting enthusiasts will find a lot of valuable information regarding sports available as well as sports betting sites that accept players from France. These sports include NFL, NHL, NBA, as well as major sporting disciplines such as horse racing.