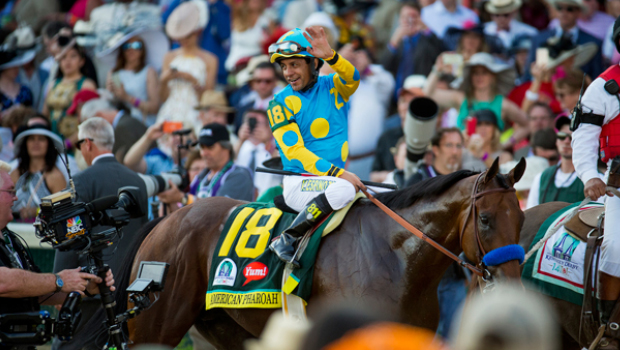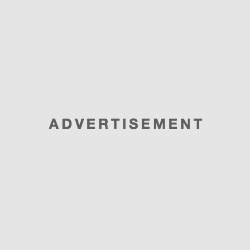 Number 18 acts like number 1
Jackpot bet online has turned the attention from the latest happenings in horse racing world to bring you a story from the far west.
America's Best Racing (ABR), a multimedia fan development and awareness-building platform created and funded by The Jockey Club, today released episode 2 of a new and original ABR Films four-episode video series, "Triple Crown Training: Where American Pharoah Learned to Be a Racehorse."
The series, presented and sponsored by Fasig-Tipton, chronicles the success story of the McKathan Brothers Training Center where American Pharoah prepped in 2014 prior to his history-defining Triple Crown and Breeders' Cup Grand Slam achievements of 2015, and the instrumental role that Marion County, Fla., plays in the development of young, hopeful 2-year-old Thoroughbreds.
The series was directed, produced and filmed by ABR Films and shot on location in Citra, Fla., at the McKathan Brothers Training Center. Fasig-Tipton is North America's oldest Thoroughbred auction company.
"Fasig-Tipton is excited to be the presenting sponsor of this four-part series profiling American Pharoah's early development with the McKathan brothers, with whom we've done business with for more than 25 years," Fasig-Tipton President Boyd Browning said. "Additionally, as the only auction house to offer American Triple Crown winners – both Seattle Slew and American Pharoah went through our sales rings – it is a fitting sponsorship for us. America's Best Racing does a fantastic job of promoting our sport, and we are pleased to be supportive of it."
Kevin and J.B. McKathan have been training young horses since 1989. In 1999, they built the McKathan Brothers Training Center, situated upon 200 acres in Citra. Marion County is an equine-rich area and one of only four major horse racing centers in the world with more than 600 Thoroughbred farms. The last two Triple Crown winners, American Pharoah in 2015 and Affirmed in 1978, learned how to race in Marion County as 2-year-old Thoroughbreds.
The four-episode original series takes the viewer on a journey into Marion County and explores why this successful, limestone-rich region has become the go-to nursery and primary education facility for young, upstart Thoroughbreds. Along the way, viewers are introduced to Kevin and J.B. McKathan as well as their farm manager Chris Alexander and the process and preparation that talented and precocious 2-year-old Thoroughbreds undergo while under the care and tutelage of the McKathan Brothers.
The series concludes with an introduction to American Cleopatra, the full sister of Triple Crown champion American Pharoah, who is currently in training at the McKathan Brothers Training Center and preparing for her highly anticipated debut in the summer of 2016.
Episodes 3 and 4 will be released on the following dates:
Thursday, April 21 – Episode 3: Becoming a Racehorse
Tuesday, April 28 – Episode 4: American Cleopatra