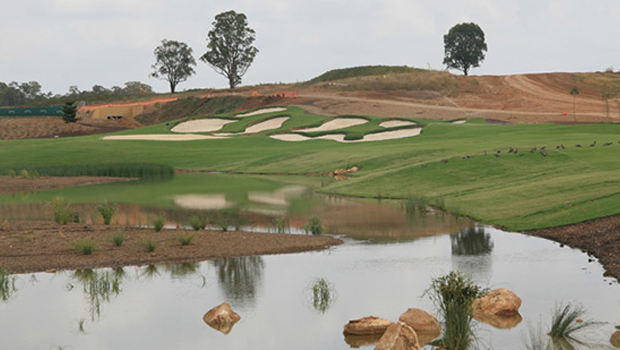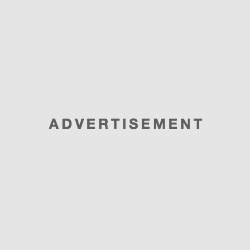 NSW Open Golf tournament interact with their best golfers
Fans will have an opportunity to be in contact with their favorite players for the first time as the ropes that separates players and fans will be disbanded. The NSW Open Golf tournament taking place in Stonecutters Ridge Golf Club. Sydney brings together some of the game's stars among them Stonecutters Drive, James Nittes, Peter Lonard, Leigh McKechnie, Andre Stolz, Nathan Green, Adam Crawford, Ashley Hall and Brad. This provides a good chance for fans to meet their favorites.
According to Stolz, this opportunity to fans will make them to see these players in their real perspective. He elaborated this by saying that it becomes hard for one watching from the fairways to have a clear sight at the contours. He believes that this will provide the best experience which would be more than watching it from the TV.
He claimed that people may see their playing in TV and think that golf is very simple to play but in real sense it provides the most challenging thing ever. He added that cameras usually give an exciting view which makes players think that it's simple to play golf.
The five time champion among them the US PGA, Stolz will face a great challenge against his competitors like Green, Ashley Hall, Lonard, Brad Hughes, Adam Crawford, Leigh McKechnie and James Nittes. He also faces competition from US Amateur champion Gunn Yang.
The Australian tournament has been won by various players since its initiation. They includes; Ian Baker-Finch, Kel Nagle, Jack Newton, US Open winner Bill Rogers Greg Norman, Bob Shearer, Jim Ferrier, Peter Thompson and Norman Von Nida.
Stolz adds that this is claimed to be a small tournament but in real sense it is one of the anticipated tournament provided the players who play and those who wins it are legends who are followed by a great history. He adds that it is very easy to reach the destination from whenever one might be.
For the fans it will be a chance of their lifetime to be present at the event with entry as well as car parking coming at no cost.