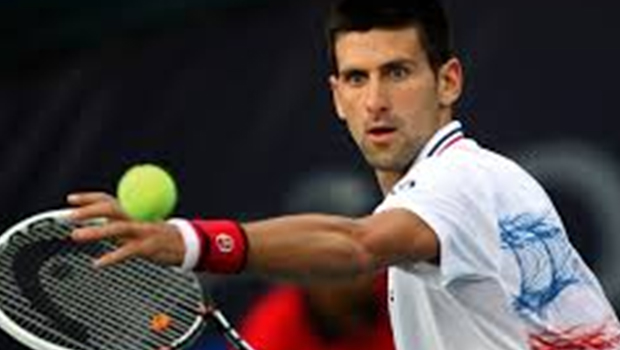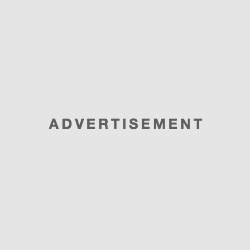 Novak Djokovic is one of the great men who is currently ranked as number 1 around the world by Association of Tennis Professionals (ATP). Moreover, he is considered as one of the best tennis players in history. The first time he played for a national Davis cup was in 2004, where he was ranked 606th after winning a point against Janis Skroderis.
Djokovic, 27-year-old Serbian, has won 8 Grand Slam singles titles and has retained the number 1 position in the ATP rankings for 146 weeks in total.
In 2011, he won 3 Grand Slam titles. This made him the sixth male player to win 3 Grand Slam titles in the calendar year.
He became the 9th player in Open Era to have reached the final of the entire four Grand slams singles tournament when he reached the French Open final held in 2012.
Djokovic has been ranked number 1 by ATP in 2008, 2012, 2013 and 2014. In addition to that, in 2008 summer Olympics, he took home bronze medal in the men singles. He has also won 23 titles in masters 1000 series, giving him a second position in Masters 1000 winners' lists since 1990 when it was established.
Djokovic started playing tennis at age 4 and become a pro at 16 years. He gives his family credits for being so inspiring in his professional journey as a tennis player. At the age of 27, he is the youngest player in the Open Era to have ever reached the semifinals in the Grand Slam events.
He is the first from his country to win multiple titles in the Glam Slams and ranked number 1 for over 100 weeks by ATP. He has won several awards including the best male tennis player award EPSY award in 2012 and 2013.
Djokovic was born in Belgrade. He is the son to Srdjan and Dijan, brother to Marko and Dorde, who are tennis players. He is married to Jelena Ristic and they have one child.
Djokovic observes Eastern orthodoxy. Besides tennis, he loves skiing and is a great fan of football. He supports Red Star Belgrade, which is Serbian football club, A.C Milan and S.L Benfica. He is a fan of languages and can speak English, Italian, Serbian, and German.
He is friends with Ana Ivanovic, a professional tennis player from Serbia. They have been friends since their childhood in Serbia
Djokovic has a soft spot for the needy. As such, he established Novak Djokovic Foundation in Serbia to help the disadvantaged children to access education and even provide resources that will help them lead healthy and reproductive lives.
He believes that you can achieve anything you want in life as long as you believe in yourself.