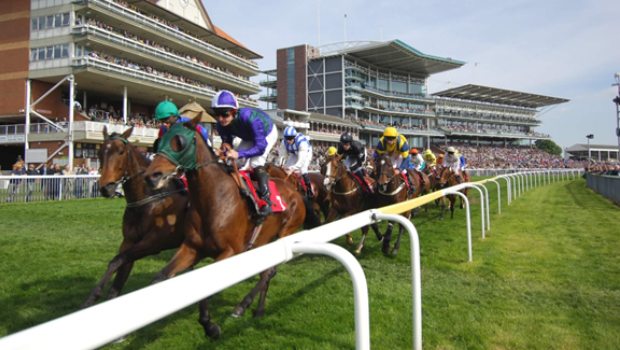 Northwest Horse Racing Review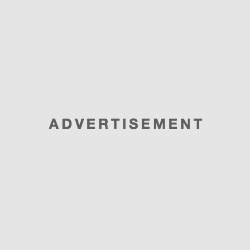 5 On Saturday, three year-old fillies will go a mile in the Mt. St. Helens Stakes at Portland Meadows. Here's a looks at the field and an analysis of each contender.
1 – Lawanda
Lawanda comes back to the track following a solid effort against Maiden Special Weight company at Golden Gate in late November. She's never won a race but sports the top Beyer in this field.
She turned in a stamina-building work at Golden Gate back on December 7th and might be in position to pull an upset. She needs to break quickly and take control of the race from the front end.
2 – Slewdlebelle
Her lone career victory was at a mile and is the only runner in this field to win at today's distance. She ran a very poor race in the Lassie on December 4th after hopping at the start.
If she can break quickly and grab an easy lead she would have a good chance but looking over this field there are plenty of fillies who would like to be up front and as such it is not going to be an easy trip. 2b – Ole's Honor Like Slwedlebelle, she didn't put up much of a fight in the Lassie against Royal Snow flight and Cascades Express. She generally runs in a nice stalking style but was never even close in the Lassie.
If she can get back to stalking the pace from two or three lengths back she could have a shot here.
3 – Gentle Lissa
Broke her maiden last time out against low level competition at five and a half furlongs. The pedigree suggests she should be able to get the mile and if she can maintain her form she should be right up with the leaders coming off the final turn.
4. Tanja Bel
A maiden who lost to Gentle Lissa by four lengths and to Royal Snow flight by almost twenty lengths in her last two starts. She needs to make up an awful lot of ground to have a chance in this one.
5 – Truly Jest
She's run pretty good races in almost all of her races and most recently lost by three and a half to Cascades Express in the Jane Draggers Debutants on December 31st. This one possesses nice tactical speed which puts her in a position to win most of the time. She's a contender.
6 – Royal Snow flight
She looks to be in excellent for after back-to-back victories for this filly, including a win over Cascades Express in the Lassie. Cascades Express almost ran her down from pretty far back in the Lassie; she'll need an easy and uncontested lead if she's going to take this one. That looks to be tough to do given the amount of pace in this race.
1a – Cascades Express
She'll be the legitimate favorite in a race that sets up nicely for her.
Her outside draw should allow her to stay out of trouble going into the first turn and to set up a nice stalking trip from four or five back. With as much pace as appears to be in this race, she should get a nice run on this field as they come from home. Looks Tough to beat.