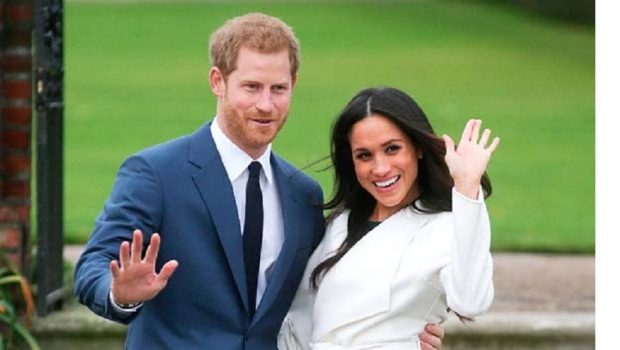 No Escaping Media Hype of Meghan and Harry's Big Day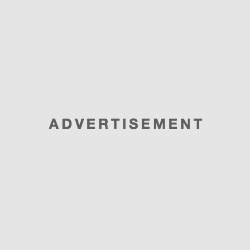 Not everyone is enthused with the idea of a royal wedding. Some view it as just two (relatively) normal young people getting married and won't understand what the fuss is about. Others may find it annoying that their Saturday afternoon – they couple tie the knot this Saturday 19th May – will be interrupted by rolling television coverage of the pair.
However, despite how you may feel about it personally, there is no denying that the latest royal wedding is box-office material for most of the nation. Up and down Britain people will be throwing street parties and fetes, barbecues and 'wedding' parties – anything to feel part of the big day.
Royal wedding equates to big business for media and vendors
Of course, there will be no end of people looking to make a buck from the hype surrounding the marriage of Prince Harry and Meghan Markle. In both physical shops and online stores, there are numerous bits of 'tat' on sale for people who want to mark the occasion. Nothing says wedding quite like a commemorative mug with the bride and groom's faces imposed on it.
Those who like a flutter too have also been placing their bets on different aspects of the wedding. You can get odds on things like: will it rain in Windsor on the day of the wedding? It is currently 4/9 for 'no' and 13/8 for 'yes' with Betfair. Best to check the weather forecast to get your tips for that one.
Guest list is always obsessed over by media
The same bookmaker also offers a range of odds on who will attend the wedding. Odds range from 'sure things' such as Patrick Adams (Markle's Suits co-star) at 1/100 to the unlikely event of Donald Trump attending at 100/1. But there are some serious bets in this market, including 3/1 for Barak and Michelle Obama to attend.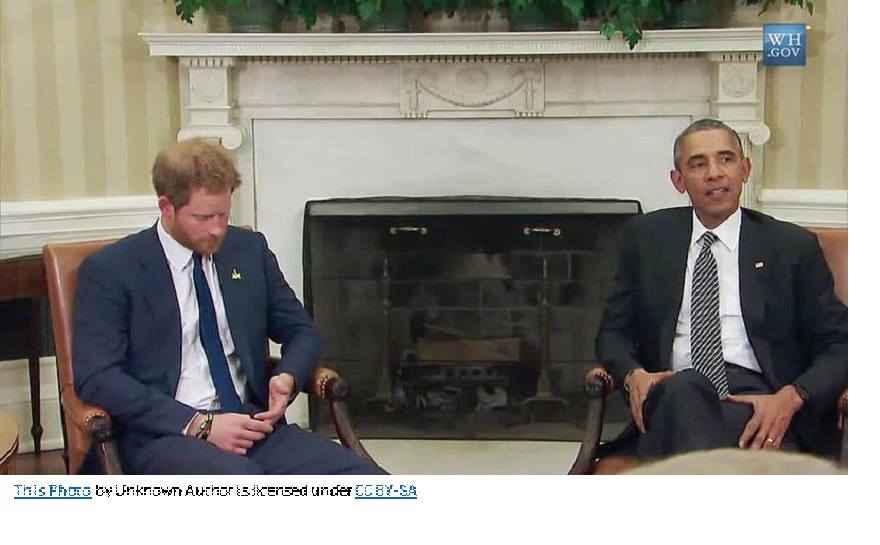 It's clear that bookmakers are just offering a reflection of the media hype. Indeed, there is always something to bet on when it comes to the royals, everything from the first overseas visit for Prince Louis (3/1 Canada, Betfair) to Meghan Markle appearing in Eastenders (20/1) by the end of the year is covered. The good news is that there are plenty of Royal wedding betting offers, such as free bets, to help you cash in.
Serious side to intense media coverage
There is, of course, a serious side to all this. Media coverage and hype can seem harmless from a distance, but real people are involved in this, sometimes overzealous, scrutiny. For example, tabloid stories on Meghan Markle's father have already been criticised for going to far. Most publishers will claim that they are simply reacting to public demand, but it is also up to the press to have some responsibility.
For most Brits, the royal wedding will be as intrusive or as distant as they wish. Indeed, plenty of football fans will believe the FA Cup Final between Chelsea and Manchester United (held on the same day) is the real national event. If you enjoy the hype, raise your glasses to the young couple and have a party. If not, close the curtains and turn of the television. It'll be all over in a couple of days. Well, until the next royal baby comes along anyway.