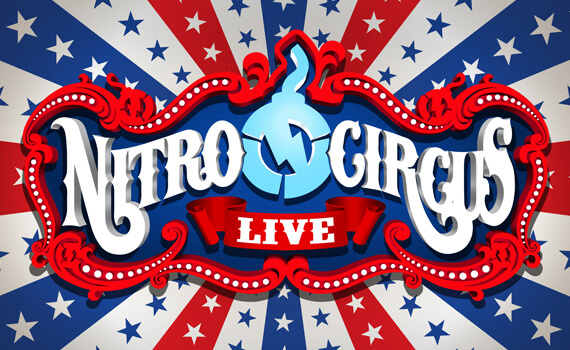 Nitro Circus, the next freestyle partnership of developer Yggdrasil Gaming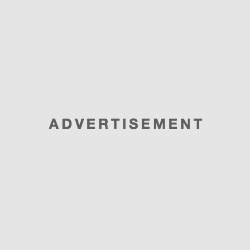 Yggdrasil Gaming has announced the launch this year of its first branded slot machine that is based on an existing brand. The Swedish developer has in fact associated with the brand of freestyle Nitro Circus, created by Travis Pastrana in 2006. With this future slot, Yggdrasil intends to make the eyes soft to young people and thrill seekers.
A first branded slot for Yggdrasil
This is a first for Yggdrasil Gaming! The developer who has been used to success since its launch was never associated with a brand to launch a slot machine. Unlike Netent and Microgaming who are experts in the field, Yggdrasil always counted on original themes.
The firm has announced that a Nitro Circus slot will be available by the end of the year. Nitro Circus is an American TV show based on Travis Pastrana and his friends traveling around the world performing various stunts on motorcycles, cars and other motorized vehicles.
The launch of this slot machine will coincide with the upcoming Nitro Circus tour that will take place between November 20 and December 9. During this tour, the stuntmen of Nitro Circus will travel in six European countries.
" Yggdrasil would not launch a branded partnership without making sure to partner with the right partner, and we found that with Nitro Circus. Travis and Nitro Circus have the reputation of having revolutionized their field, just go to one of their show to realize that they are unmatched in their performance. Fredrik Helmqvist, CEO of Yggdrasil, said.
After the convincing launches of Lucha Maniacs and Easter Island not long ago, Yggdrasil has taken a new step to attract new players. It only remains to wait a few months before having in our hands a playable version of Nitro Circus and see if the result is up to expectations!