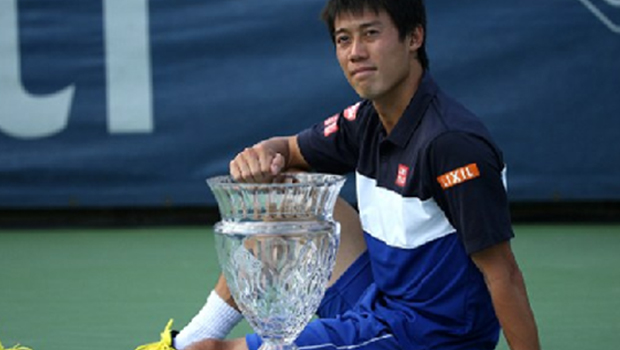 Nishikori wins the 10th career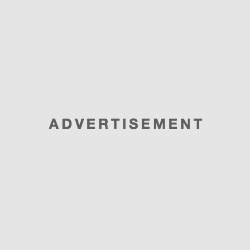 Nishikori wins the 10th career ATP title by beating Isner
Kei Nishikori was on fire last Sunday after he overcame American John Isner in the Citi Open title that was staged in U.S capital Washington DC. The Japanese superstar overcame his fellow finalist during the second and repeated the trend in the third set to win 4-6, 6-4, and 6-4. This win has taken the Japanese guy to his third win this season alone. Overall, the win in Washington DC was his tenth acquisition in his career.
After the win, the 25 year old ATP star claimed that this year has been amazing to him as this becomes his third winning title in addition to the two previous slum wins. This effort has however not gone unnoticed as the superstar has moved up one position in the ATP list from forth to fifth. His main focus now lies in the upcoming US Open and would be determined to eradicate last year's doom final where he lost narrowly to Marin Cilic.
After the ranking were announced, he claimed that he will fight again to the finals of the US Open. His new playing style has enabled him to achieve great this year and would replicate the same in the US Open.
Isner was the first to break a serve in the first set and won it by 6-4. However, this didn't disappoint Nishikori who in turn took charge of the remaining two sets. The two had met in Miami sometimes this year and it was Isner who had an upper hand and overcame the Japanese. Nishikori said that one finds it rough when up against big servers. Despite Isner not being a big server, he usually brings in with a bang of hard foreheads. The Japanese however claimed that it was a sweet revenge after the Miami showdown.
Isner who just concluded an event in Atlanta the previous week took part in his 10th match in a span of 12 days and surprisingly took charge in the first set with 18 aces against Nishikori's 5 but was unable to hold on this and fell in the second and third sets. This formed yet another disappointment for Isner who has now lost in three finals of the Citi Open in the last six years.