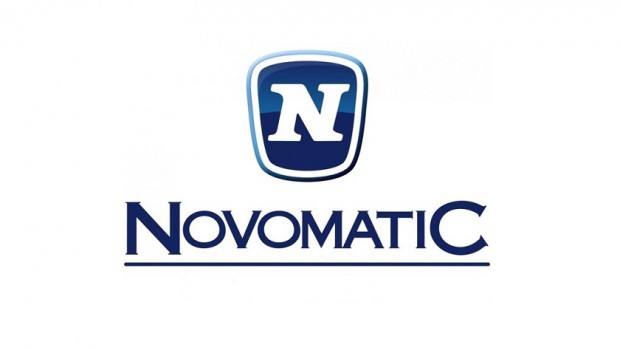 Niki Lauda also belongs to Novomatic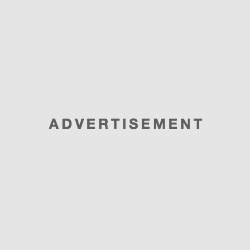 Novomatic has extended the sponsorship agreement with Niki Lauda. In any case, Lauda will always be wearing his typical red base cap by 2020, which bears the Novomatic logo. Although the sponsorship contract would run until the end of the year, the Lower Austrian gambling company wanted to be safe and show that Niki Lauda will continue to be a hallmark of the company. Both parties will benefit from this premature extension of the contract by four years. Especially since Novomatic with Lauda yes quasi also has a face for the company. The former and three-time Formula One world champion is finally known all over the world.
Mercedes success in Formula One was an important factor for contract renewal
Niki Lauda is not only in the Formula 1 category, but also a big number for fans of this sport. Many people around the world know him and recognize him immediately. For Novomatic, it is therefore an ideal advertising medium. Especially now, where Mercedes is so strong and dominant in Formula One, Novomatic sees great potential to become even more popular with Niki Lauda. After all, he always wears the famous red Novomatic base cap, which is often seen on TV and in other media thanks to the good success of Mercedes, when Lauda is once again interviewed in the pit lane. It is therefore not surprising that Novomatic is convinced that Niki Lauda is an international fame that is so "connected with technology at the highest level". This is of course a plus for Novomatic.
Lauda is also convinced by the sponsorship agreement and has been wearing the red base cap with the large Novomatic brand since the beginning of 2014. This ensures a great media presence and is happy that everyone is satisfied with it.
Concrete contract content was not disclosed
What is stated in the sponsor agreement has not been disclosed. Especially on the subject of fee is silent on both sides iron. But it is assumed that Novomatic will cost this kind of sponsorship a lot and Niki Lauda will certainly get more than a million euros for wearing the red base caps in the next four years.
For Novomatic, however, this should nevertheless be well worth it. After all, with Niki Lauda, ​​they have been given a unique "advertising figure", which makes the company known, albeit subliminally, in many cases. Finally, you also automatically pay attention to the red base cap that Niki Lauda has been wearing for about three years.
Mercedes has also extended with Lauda
Just two months ago, Mercedes extended the contract with Niki Lauda. Thus, Lauda will continue to be a great number on the Supervisory Board at Mercedes and will certainly continue to be very present in Formula One in the future. Finally, this contract also goes to the end of 2020, so Novomatic has been so closely followed, in order to somehow also participate in the success of Mercedes in the Formula 1 or to profit from it. Especially since a recent survey also found that Niki Lauda is the most famous Austrian celebrity. Even a soccer profi David Alaba of Bayern Munich or Hermann Maier could not pass Lauda in terms of popularity. This is also a good advantage for Novomatic and will certainly increase the company's popularity.
Lauda has to perform ten performances a year
According to Novomatic, Niki Lauda is no longer paid with the contract extension. Whether this is true, of course, only the participants know. But what has been tricked out is that Niki Lauda now has to do 10 testimonials every year, which is certainly not very much. After all, Lauda should be able to do this more than simply. And he is not paid badly for it.