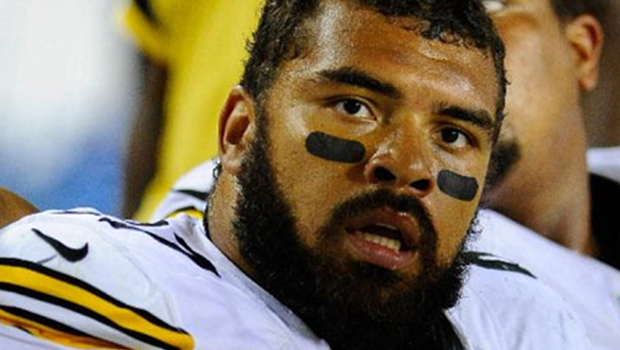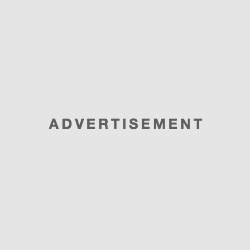 NFL prohibit Cameron Heyward playing with an "Ironhead" tribute
It may seem alright to pay tribute to a fallen hero. This may be done by wearing special attires during a match or having black ribbons around player's arm. More often than not, these tributes are done by a whole set of a group in honor of a prominent member in an association who may have passed away. Nonetheless, some may take it individual tribute to send to their close family members or friends who may be hit by a tragedy.This is one of the few cases that has been evident in the NFL.
Apparently, Steelers defensive lineman Cameron Heyward has found himself on the logger heads with the NFL rule implementers for the second time in his career after he decided to have a personal tribute with two headings; "IRON" and "HEAD" written along his black eye. This as he claims is an individual tribute to his late dad Craig 'Ironhead' Heyward. This is his second offence and according to the NFL fine schedule, the player will be fined $11,576.
Per a league source indicates that all charges and any other extra charge will attract and additional fine but the total amount would never exceed $11,576. Nonetheless, the league which in some instances has prohibited some players from wearing certain playing shoes and warned them of being expelled if the don't hinder to the rules, has not informed Heyward on a possible dispelling from playing or eradication of the personal tribute message.
However, the league will join hands with Steelers as they attempt to urge the player in playing by the stipulated rules.This means that in the end, the player will be in a position of being fined week in week out in an amount which is not less than five figures. Nonetheless, with the message being implied to a family member and not catching headlines that much, Heyward has been accorded with the freedom to play with the message below his eyes for a short period span. This means that he will continue to honor his beloved dad but as a result, the league will be demanding him more than $11,000 every week.