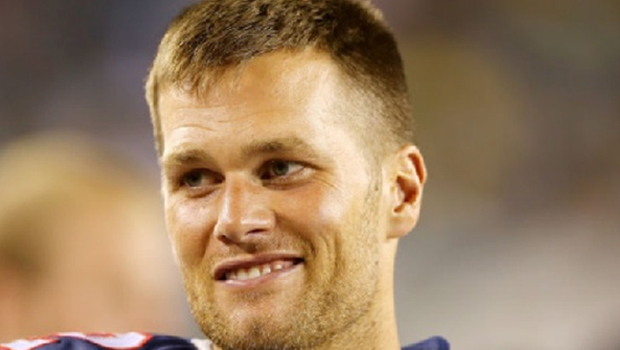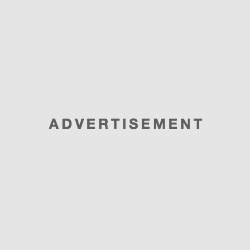 NFl is in trouble after Tom Brady appealed for his suspension
Controversial dispute has existed between the NFL players union and the league since the implication of the four-game Deflategate suspension to Tom Brady. However, there will be statement conference that would take place this Wednesday with the intention of having an agreement that would bring the two sides at bay.
According to Peter King of the SI, the session would not only play a bigger role in setting the dispute to zero but would also be the realistic action for the better NFL.
If any of the two sides springs out a settlement, it would be good news for Brady who would get a lesser punishment in terms of abridged suspension, a less significant fine or both. However, King claimed that Brady is not accepting any punishment that would be implicated to him following the scandal which involved the use of underinflated football during the AFC Championship Game that pitted Patriots against Indianapolis Colts.
It has been a routine for the NFL in awarding its players huge incentives that helps them in challenging any punishment faced. However, the reduction of Brady's punishment by the NFL would make other players incorporate a third party in making the league sympathize and reduce their punishment.
Brady's case has been in a dooms land as NFL has tried to bring out the evidence showing the involvement of Brady especially in the availing of the footballs at stake. Other punishment yet to be proven includes the way the league responds to violation of drug abuse act.
If the two sides fail to come to an agreement, it will be upon the judge not to find guilt in Brady but to determine if the punishment accorded to him is fair enough. The judge will only be responsible of upholding or negating the punishment.
If the judge negates the punishment, the NFL has the freedom of appealing the case at the US Court of Appeals in protest of the ruling and justify that it was right to award Brady with the punishment. The much time it takes possess a great threat to NFL as now players will be eager to defy punishment given to them by the NFL if at all Brady's punishment is reduced.